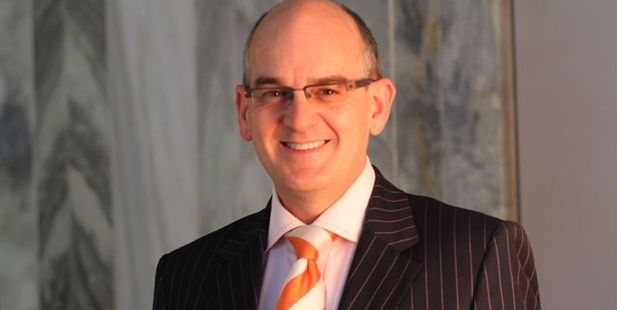 Health Minister Tony Ryall says Bay of Plenty patients are set to benefit from a $3.5m national boost in funding for colonoscopies.
"This boost will help Bay of Plenty DHB deliver up to 370 extra colonoscopies for patients most in need," said Mr Ryall.
"A colonoscopy can identify whether a person has cancer or pre-cancerous growths called polyps. Being diagnosed with cancer can be traumatic, but we know that bowel cancers found and treated early can often be cured.
"Some waiting times for a colonoscopy are still not ideal as DHBs have traditionally been stretched to keep up with demand from a population that is both growing and ageing.
"This is not a new challenge, but it is one that the government is making good progress on. In the 2012/13 financial year, 41,000 colonoscopies were performed by DHBs nationally - a 20 per cent increase on 2008/09. Prior to this, consistent data on colonoscopies was not recorded," he said.
The funding boost is the latest in a range of recent government initiatives aimed at improving colonoscopy delivery.
This includes the $16 million faster diagnostics project that aims to improve access to a range of tests including colonoscopy, and the $1.8 million National Endoscopy Quality Improvement Programme.
A symposium has been held in Wellington to look at ways of increasing New Zealand's colonoscopy workforce capacity and efficiency.
"This government is committed to improving outcomes for Bay of Plenty patients with cancer, and ensuring they receive timely access to diagnostic procedures like colonoscopies is a big part of that," said Mr Ryall.