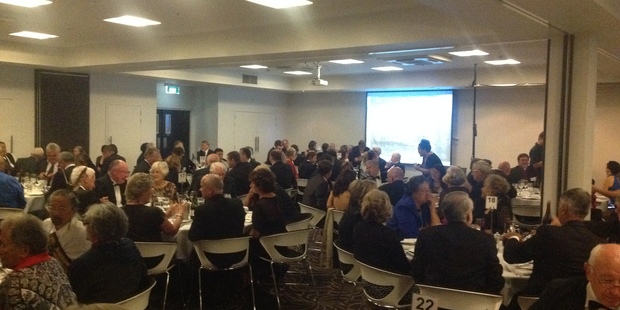 The most recent Victoria Cross medal won by a New Zealander was proudly shown to the crowd attending the Battle of Gate Pa Commemoration Dinner.
The events of the evening started with a karakia and an introduction by MC Chris Wikaira at Trinity Wharf.
Mr Wikaira showed Willie Apiata's Victoria Cross to the crowd and asked for them to think about the meaning of the medal throughout the night. Corporal Apiata was to address the crowd later in the evening.
Mr Wikaira said tonight's dinner was reminiscent of the dinner held 150 years ago as commanders of the colonial forces dined at The Elms the night before the battle.