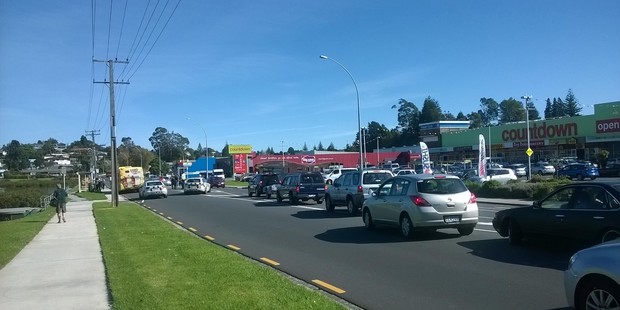 1. Man hit by car, rolls under bus
A man was seriously hurt after being hit by a car and rolling under a bus. He had got off the bus on Fraser St outside Fraser Cove Shopping Centre when he reportedly ran out on the road and was clipped by an oncoming car, the impact of which threw him under the bus.
2. Shelter found for Tauranga homeless
After years of searching, Tauranga Moana Nightshelter Trust and Tauranga City Council have finally found a site to help accommodate about 35 homeless people in Tauranga.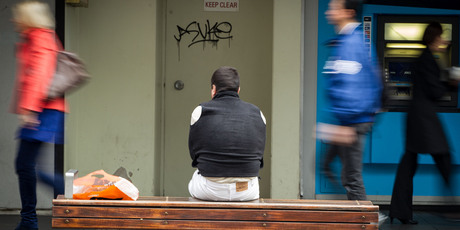 3. Condom prescriptions decline
Fewer patients in the Bay of Plenty are asking for condoms now alternative long-term contraceptive options have become available.
4. How Tauranga will commemorate ANZAC day
A hundred years since the start of the World War I, this Friday will mark 99 years since the Australian and New Zealand Army Corps landed at Gallipoli, Turkey. This is the guide for how Tauranga will be remembering those soldiers.
5. New rules and improving job market sees drop in benefit numbers
Beneficiary numbers have dropped across the Western Bay as national welfare numbers hit their lowest point in five years.