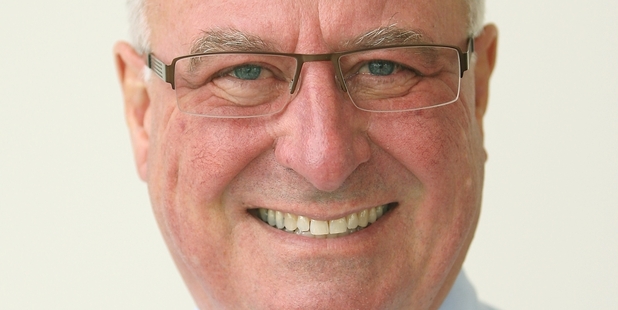 Every council-owned swimming pool, hall and sports centre will come under the microscope this year with Bay Leisure and Events Ltd planning an audit to decide which community facilities to keep and which to offload.
Bay Leisure and Events Ltd (BLEL) revealed its long-term plan to shake-up the city's community facilities at a Tauranga City Council meeting this week.
Chairman Peter Farmer told council the organisation planned a review that could result in facilities being improved, merged or sold or leased out.
Auckland-based management consultancy and advisory firm, O'Connor Sinclair, had been contracted to create a system to measure each facility based on use, if it serves local need, financial viability and life expectancy.
The company would hand over the document by July 1, with BLEL expected to start the review of all 22 facilities it runs on behalf of council within three months.
Mr Farmer told council there were facilities in Tauranga that worked well and others that were not so efficient.
"We will be having a look at what works, if some are duplicated and could be merged, which ones need upgrading to better serve the community or if new facilities are needed."
He said BLEL had an "aggressive plan" to increase revenue over the coming years with more events like the ENZED V8 Jetsprint Championships held at ASB Baypark in the pipeline.
The review would also look to businesses, trusts and "philanthropic groups" for funding to develop facilities or pay for new purpose-built ones.
Mr Farmer told council the organisation expected to have an outline within 18 months.
Councillor Catherine Stewart questioned whether BLEL's plan to increase revenue would fit with community expectation of access.
"Aggressively growing commercial revenue could push prices up too high that they become a barrier to use.
"I would prefer to see a balance of commercial interest and community good."
BLEL was formed from the merger last July of the loss-making council-controlled Tauranga City Aquatics Ltd and Tauranga City Venues Ltd, as well as several council sports and community facilities.
Mr Farmer said since the merger BLEL had found about $600,000 worth of savings and forecast a surplus of more than $250,000 this year.