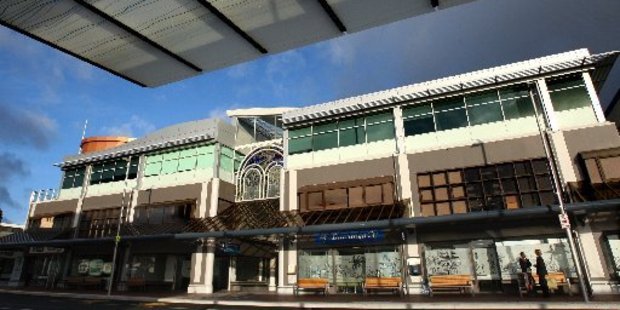 Bay of Plenty amalgamation options will be discussed at a public meeting in Tauranga tomorrow night.
A three person panel made up of Tauranga deputy mayor Kelvin Clout, Waikato Regional
councilor Peter Buckley and A Better Hawke's Bay Trust chairman Rebecca Turner will host a
discussion on proposed changes to the Local Government Act 2002 at Bob Owens Retirement
Village.
They will outline how proposed changes such as how councils can spend developer contributions and plans for shared services would affect the Bay and look at what an
amalgamation could look like.
WHERE and WHEN:
Wednesday April 9, Bob Owens Retirement Village.
112 Carmichael Rd, Bethlehem.
From 7.30pm.