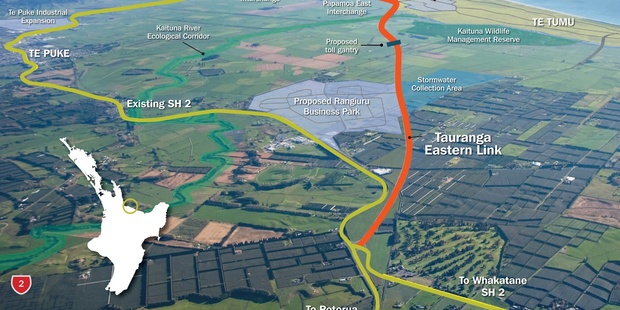 Drivers using Kairua Rd are warned there will be a permanent change made next week as part of Tauranga Eastern Link works.
The New Zealand Transport Agency stated that as part of an upcoming traffic switch, the existing Kairua Rd/State Highway 2 intersection will become a 'left-in' and 'left-out' only intersection.
There will no longer be the ability to turn right into our out of Kairua Rd.
The change is expected to take place next Thursday but is dependant on weather.