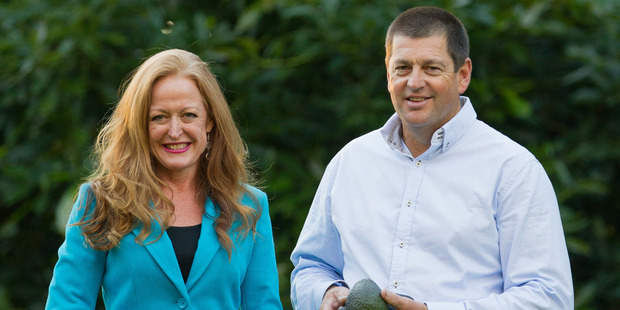 Primary Industries Minister Nathan Guy has welcomed an ambitious new growth partnership programme for the avocado industry which aims to triple productivity and quadruple returns by 2023.
`Go Global' is an $8.56 million development programme, with $4.28 million funded by the Government as part of a five year partnership with the Avocado Industry Council.
The programme will help the industry expand into Asian countries and also "improve orchard practices by tackling the unpredictable yields the industry often faced due to weather conditions and management."