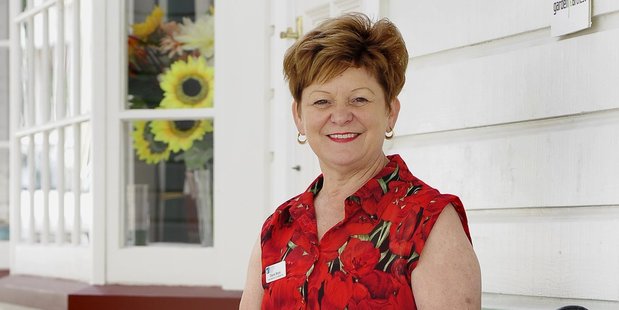 Fewer Western Bay residents are asking Work and Income for help paying for school uniforms, stationery and fees.
Figures supplied to the Bay of Plenty Times show there has been an almost 18 per cent decrease in the number of recoverable hardship payments for school-related costs paid in the Western Bay in the past five years. In 2009, 728 payments were granted compared to 600 last year.
A total of 771 grants were applied for in 2009 compared to 638 in 2013. Grants were refused if the client's cash assets and income exceeded the limit, circumstances could have reasonably been foreseen, the client did not participate in budgeting, the client had sufficient financial resources, the need could not be met in another way, if it was not an essential need, or not a qualifying need.
Most payments granted were to help pay for school uniforms, the figures showed.
Tauranga Budget Advisory Service co-ordinator Diane Bruin said the decrease was good news and showed efforts were being made to fix long term issues rather than just giving handouts.
"From what we've seen, Work and Income has started to support people more around the necessities like power and bond on a rental home. The changes made to getting people into work are actually making people think it's not just a handout and there are other ways to do things. We probably work more effectively with outcomes whereas before we would have done more short term quick budgets."
Mrs Bruin said more schools were offering regular payment plans which helped offset big one off costs for families.
Brookfield School principal Robert Hyndman said the school used to get a few people seeking Work and Income grants each year but in recent years had not been seeing many, if any.
He said this may be because the school was trying to keep costs down but another reason could be the school no longer supplied uniforms so parents were now taking the grants to the uniform supplier.
Greenpark School principal Graeme Lind said the school provided assistance to families in the way of a payment plan for things like uniform and stationery, which parents could pay with weekly payments.
In the past five years he had noticed increasing numbers of families seeking parent accounts.
Lisa Morresey, principal of Mount Maunganui Intermediate said her school offered payment plans, camp sponsorship opportunities and second hand uniform sales.