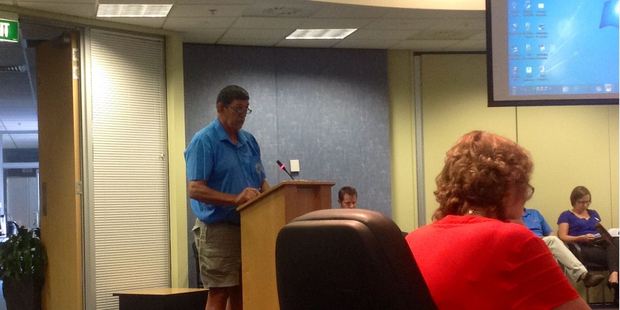 Community sports clubs are calling for compensation if one-off events such as Summerfest force them to cancel regular games or practices on council-owned grounds.
And others want preferential treatment given to bookings made by groups who regularly use the grounds.
Tauranga City Council is forming a draft outdoor spaces policy which would set out the processes surrounding bookings for areas such as Blake Park, Wharepai Domain, Coronation Park and The Strand.
Previously council gave priority to international events and placed sport training nights at the bottom of the list in the case of a double booking but the proposed new policy would see staff weigh up everything from community benefit, economic returns and the impact on regular users in the case of a double booking.
Representatives from several sporting codes and organisations such as The Tauranga Dog Training Club who had made submissions to the draft policy spoke at yesterday's City Vision meeting, with the majority in favour of the changes.
However Ian Bitcheno from Athletics Tauranga called for council to give priority to "historical usage".
"We appreciate sometimes larger events are held at the domain but we believe groups that have historically used a site for a long time should be given priority," he said.
Matt Welsh, from Mount Maunganui Sports Club, called for sporting clubs with regular events to be compensated by the organisers of one-off events such as Summerfest which was this year planned for Blake Park then cancelled at short notice.
"We run events year round to a budget and if an event is going to be dislodged then we believe the organisers of the one-off event should compensate the regular user," he told the council.