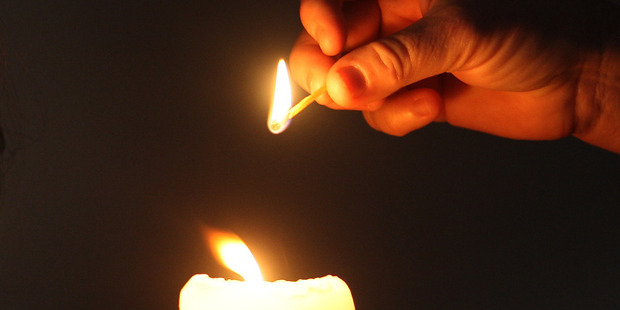 An off-the-grid Gourmet Night Market is one way Tauranga will celebrate Earth Hour this weekend.
Tauranga City Council announced it would mark the international Earth Hour event on Saturday night by featuring a Mauao Performing Arts Centre Summer Series concert, fire dancing, drumming and an electricity-free food market.
The Gourmet Night Market will operate using alternatives such as gas and lanterns for lighting.
The stage will be powered using a solar system.
Recycling stations will be in place and all food stalls will provide compostable cutlery.
Earth Hour begins at 8.30pm at which point lights will go out to show support and people will perform fire dancing and drumming in a final candlelit performance under the stars.
In the event of wet weather, the alcohol-free event will be postponed to Sunday, March 30.
Earth Hour will be marked at Coronation Park, Maunganui Road, Mount Maunganui from 5pm.
People can fill water bottles at the event at a Hydrohub for free drinking water.
People who can't make the event are encouraged to take part of Earth Hour at home by turning off lights off an hour, reading stories, having a camp out under the stars, or creating a treasure trail for children in the dark.
Earth Hour is about stimulating on-going action and change for the benefit of the environment.
People can check out www.earthhour.org for more information.