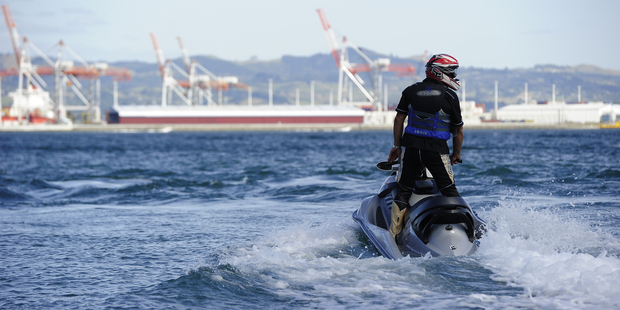 The 600km jet-ski journey around the South Island's north-west coast came to an end on Saturday, raising a grand total of $93,000 for the Melanoma Foundation of New Zealand.
25 jet skiers participated in the second annual Ski-nZ thrill ride, including Peter Whale who was one of a number of Tauranga men involved.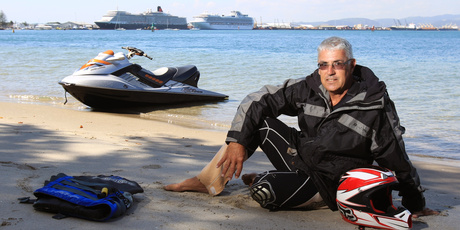 Organiser Jeremy Burfoot said the week-long event was a resounding success.
"We really built on what we achieved last year, and despite not being to make complete the final leg of the race across the Cook Strait to Wellington, due to Cyclone Lusi, we are overwhelmed by the amount of support received, from participants, support crew, family and friends."
This year's Melanoma March message is 'know the skin you are in' - a call to action to Kiwis to be aware of any changes or unusual moles on their skin, and to get checked immediately.