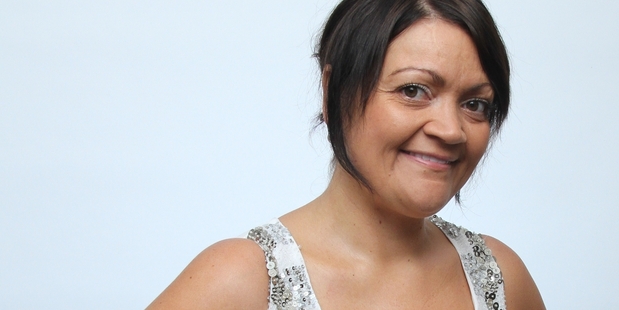 Melanie Katu, a learner facilitator at the Bay of Plenty Polytechnic's Business School, has received a positive response from the local business community to a request seeking mentors for Maori tertiary students.
She made her call on Priority One's networks, saying she was keen to partner with local business people who would be interested in mentoring a Maori student.
While the mentor did not have to be Maori, they did need to be willing to engage regularly with the student, share experiences and provide information that would prepare them for employment once they graduate.
"I've been so overwhelmed by the response," she said. "About 15 people so far have come forward so I have enough."
Ms Katu is an Auckland University of Technology masters in education student.
Her research aims to investigate how mentoring can prepare Maori tertiary students for employment. The timeframe for the project is April-June this year.
It is entirely up to each mentor how much time they contribute and how they engage.
Ms Katu's role would include providing guidance during the first meeting and keeping up to date with mentors on how the process is going.
She said that in evaluating the responses, she had been keen to tailor mentors' skills with the students' career direction or the majors they might take if they opted to pursue a degree pathway to a career.
"I've been quite specific with the business sector areas we need," she said, noting that the range of mentors included accountants, human resources and public relations professionals.
"We've been looking for business people who have studied at university and who share similar goals and aspirations to the student."