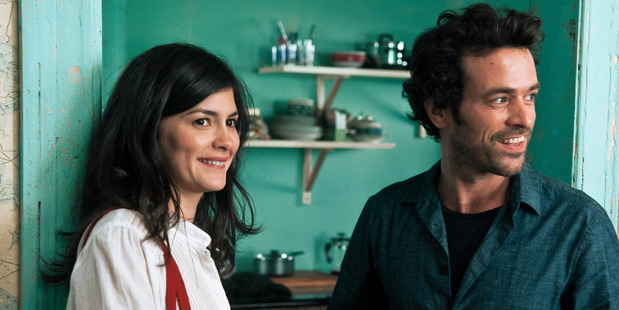 THURSDAY MARCH 13
WHAT: French Film Festival 2014
WHERE: Rialto Cinema
WHEN: March 13-23
The best in French film. communications@frenchfilm festival.co.nz
WHAT: A Shortcut to Happiness
WHERE: Tauranga Repertory Theatre
WHEN: March 12-29
A small cast performs the comedy by Roger Hall. Ph 578 5068.
SUNDAY MARCH 16
WHAT: Arts on Tour: Too Far From Heaven
WHERE: Baycourt
WHEN: 7.30pm
Baycourt presents Arts on Tour bringing live and local top acts to Tauranga. Stories of Minnie Dean and Victor Spencer.