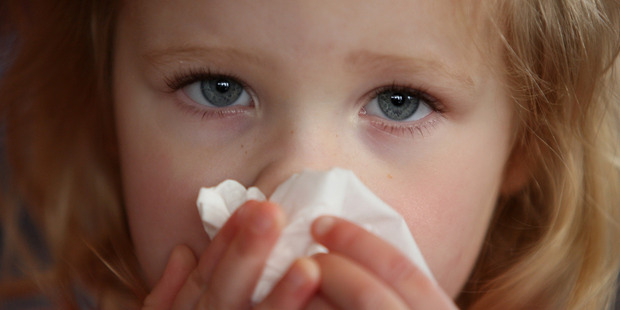 The annual influenza vaccine is now available to Bay of Plenty residents.
Today, Health Minister Tony Ryall launched the annual influenza immunisation campaign, saying it was free for New Zealanders at high-risk of complications and was accessible from GPs or nurses.
The 2014 vaccine includes two new strains based upon recommendations from the World Health Organisation.
The composition is:
- A/California/7/2009 (H1N1)-like virus
- A/Texas/50/2012 (H3N2)-like virus (New)
- B/Massachusetts/2/2012-like virus (New)
Bay of Plenty medical officer of health Doctor Jim Miller said the vaccine had been available to local GP practices for the past few weeks and should be available now.
The publicly funded vaccine is available until the end of July 2014.
People considered to be at high-risk include pregnant women, people aged 65 and over, and anyone under 65 years of age with long-term health conditions such as heart disease, stroke, diabetes, respiratory disease (including asthma), kidney disease and most cancers.