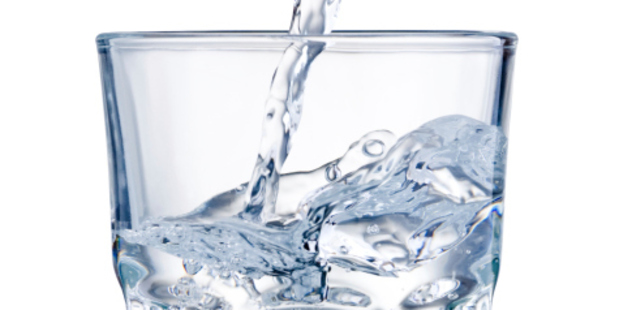 The anti-fluoride brigade must be gnashing its rotten teeth after receiving a huge blow in the long-running battle over fluoride in drinking water.
On Friday, the High Court ruled against a group New Health New Zealand, which had taken on the South Taranaki District Council.
The anti-fluoride group said the council had no legal powers to put fluoride in water.
But a judge dismissed the claims, saying there was "implied power to fluoridate" in the Local Government Act, and putting fluoride in water was not a medical treatment, as argued by campaigners, so it was not in breach of the Bill of Rights as the anti-fluoride group claimed.
He agreed with council evidence that showed the advantages of fluoridation significantly outweighed the mild fluorosis that was "an accepted outcome of fluoridation".
Many anti-fluoride arguments centre on the evils of mass medication, but the High Court says fluoridation is not medication and is akin to chlorination of water or adding iodine to salt. Others say it should be personal choice whether to ingest fluoride, but that argument only goes so far.
One would hope that parents teach children to brush their teeth. This is not always the case.
Water fluoridation benefits everyone, especially the poor or disadvantaged.
This is more than about bad teeth. Oral disease can lead to other chronic health problems, can affect a child's self-esteem, future employment and life.
Hopefully the High Court decision will be seen as a signal to official bodies nationwide - including Tauranga - do what's best for the people and add fluoride to the water.
This is a victory for science and common sense.