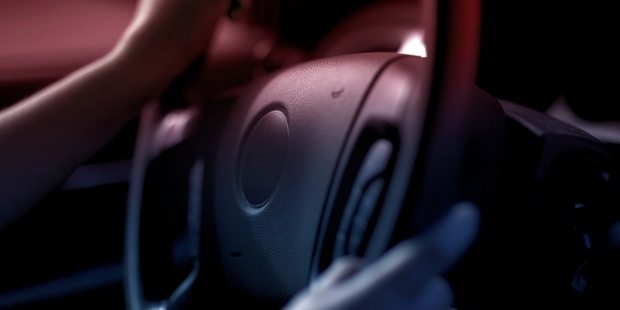 A recidivist drink-driver who has racked up her 11th conviction avoided jail after a Tauranga judge said it would be an unduly harsh sentence for her and her dementia-suffering husband.
Last month, Matehaere Peka, aka Cross, 57, pleaded guilty to a charge of driving with an excess breath alcohol (third or subsequent offence) and was warned to prepare for a jail term.
When police stopped Peka in King St last November in a random traffic check, she was unable to provide a breath sample.
She elected to give a blood sample, which revealed a blood alcohol reading of 158 milligrams of alcohol per millilitres of blood - almost double the adult legal limit of 80mg.
Peka has been full-time carer for her elderly husband who has several illnesses.
In the Tauranga District Court yesterday, when she appeared before Judge Christopher Harding for sentence, he told her the starting point must be imprisonment. Peka's last drink-driving conviction was in 2006. She was jailed and was warned about the consequences of future offending, he said.
However, the judge said after reading a support letter from a counsellor and Peka's probation report, which outlined the daily tasks she performed for her 70-year-old husband, he felt jailing her would be an "unduly harsh sentence" for her and her seriously ill husband.
Judge Harding said he also took into account that Peka had been assessed at "low risk of harm to others and low risk of reoffending".
Peka was sentenced to six months' home detention and also disqualified from driving for two years.
She must also pay $219.59 reparation for the cost of medical and blood analyst fees.
Scott James MacKenzie, 45, who also appeared in the court yesterday, was sentenced to four months' home detention and 18 months' disqualification for his eighth drink-driving offence.
When the Papamoa man was stopped by police on Papamoa Beach Rd on November 7, he was found to have an excess breath alcohol of 530 micrograms - the adult legal limit is 400mcg.
Judge Harding said the usual sanction would be jail but he would step back from that due to the gap in MacKenzie's offending, and also because he had limited social abilities and suffered mental wellbeing issues.
MacKenzie must undergo counselling to address his alcohol and other problems.