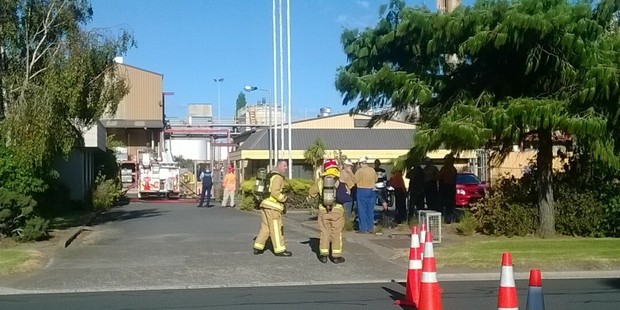 A Mount Maunganui chemical plant is on fire sending out plumes of potentially toxic smoke.
Police and fire fighters were called to Lawter NZ on Totara St about 5.40pm.
A police Northern Communications Centre spokesperson said huge amounts of smoke were coming from the fire at Lawter NZ.
The plant had been evacuated and surrounding businesses were being evacuated due to fears the fumes could be toxic.
At this stage it appears the smoke is being blown out to sea.
Police are telling people it is very toxic and they should avoid the area.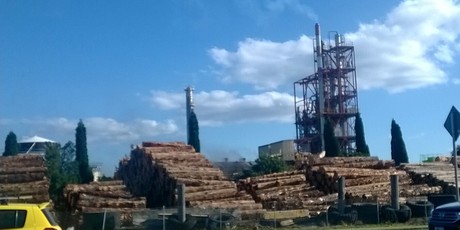 Senior Sergeant Carl Purcell of the Tauranga police said police were called to a fire at 5.40pm.
"As there was smoke billowing into the air police asked business on Hewletts Rd to close until it could be ascertained as to whether there were any dangerous chemicals within the smoke."
He said the fire service was called and found that the blaze was well away from any dangerous chemicals, and they have it well contained.
"At this stage it would appear that a a faulty valve has let gas escape and this is what has caught fire."
He said Hewletts Rd and Totara St were open to traffic.