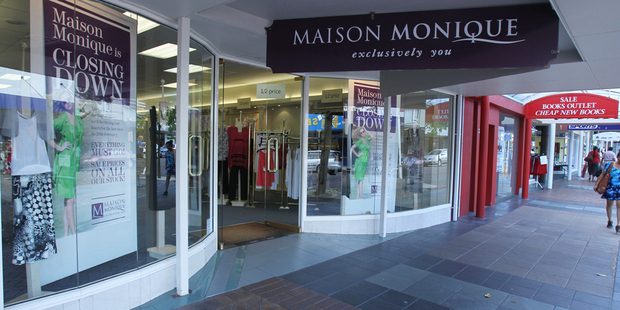 Visitors to our city who visit Masonic Park in the central city will no doubt come away with a less than favourable view of the Western Bay.
Yesterday, we reported business owners were increasingly concerned about the behaviour of youths smoking synthetic cannabis at the park.
Luigi Barattieri, who owns the nearby Comida restaurant, says the number of youths gathering at the park is "10 times worse" than it has been in the past.
The issue of young people getting up to no good in city centres is not new, nor is it unique to Tauranga.
What is concerning in this case is the behaviour persists despite a range of measures being introduced to tackle the problem.
In 2012, the council gave staff the go-ahead to trial some "interventions" to control the behaviour of young people who frightened visitors in the area. Police also opened the information centre beside the Willow St bus stops and wardens and police volunteers patrolled the area.
The spike in anti-social behaviour has been linked to the the controversial decision to shift the city's transportation centre into Willow St.
The decision to place bus stops in the area has had undesirable spin-offs but the council has limited options in terms of where it can put the buses.
It is also sad to see the city's centre of art and culture, represented by the art gallery and library, clashing with so much unsavoury and sometimes violent behaviour.
Tauranga Mayor Stuart Crosby maintains there has been a vast improvement in the area since the Maori and community wardens have been patrolling. Clearly, business owners think otherwise.
First impressions count and it's likely visitors who venture past the park would gain a bad impression.
These visitors spend money in the region, helping the accommodation and tourism sectors and whether they return or not will depend on their experience of Tauranga.
More needs to be done to ensure visitors and residents alike feel safe passing through this part of our city.