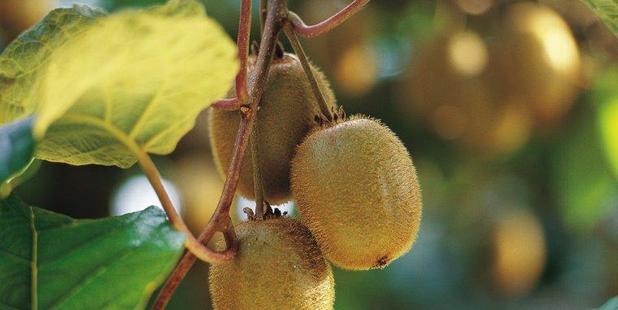 Another pest found in the kiwifruit industry this week has growers concerned for their trade.
A Kiwifruit Vine Health newsletter released this week said the Giant Willow Aphid (GWA) was first reported in New Zealand in December 2013 and has since been discovered throughout the North Island and in the Tasman Region.
The GWA is a pest of willow trees.
The Ministry of Primary Industries (MPI) conducted an incursion investigation when it was first reported. The report concluded that GWA are a known pest to willow and poplar trees and kiwifruit is not a known host (initial reports indicate the aphids are not feeding on kiwifruit).
However, horticultural industries could be impacted given the use of willow trees in orchard shelter belts, the newsletter stated.
This week KVH received reports from Bay of Plenty growers of large numbers of GWA on kiwifruit vines located near willow tree shelter belts. KVH has visited these orchards with an expert entomologist from Plant and Food Research and is investigating what risks these insects may present to the kiwifruit industry.
KVH was also in discussions with MPI about the situation. To learn more about the distribution and effects of this aphid, KVH would like to hear from growers who have observed GWA on their shelter belts or vines.
The newsletter stated KVH and Zespri are working to determine the scale of the problem and develop best practice recommendations to deal with the GWA. The GWA is found in most countries we export to and is not considered a quarantine pest. It is quite common for aphids to develop to very high numbers very quickly then collapse again equally rapidly.