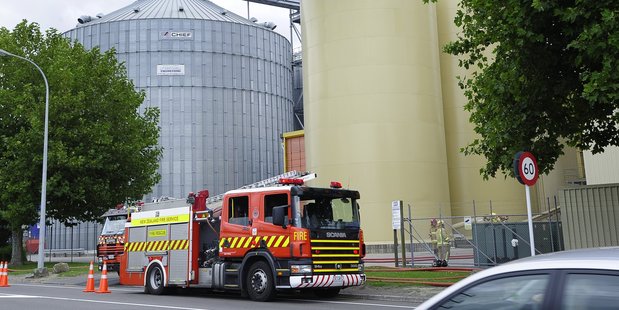 Three firetrucks are attending a silo fire on Totara Street that began around 11am.
Fire service say the fire began in a ducting fan at the top of a conveyor belt inside the silo.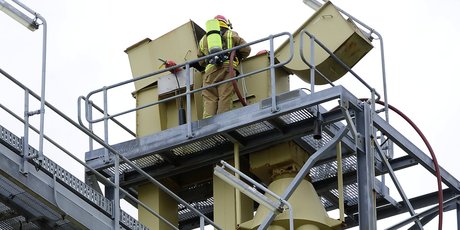 Although the fire was put out before fire service arrived, they were dampening down and checking the plant when Bay of Plenty Times arrived on the scene.
Senior Station Officer Phil Price said a thermal imaging camera would be used to check for any remains.
He said although the fire was not serious, if there were any remaining embers there was a risk of combustion.
Totara Street has remained open.