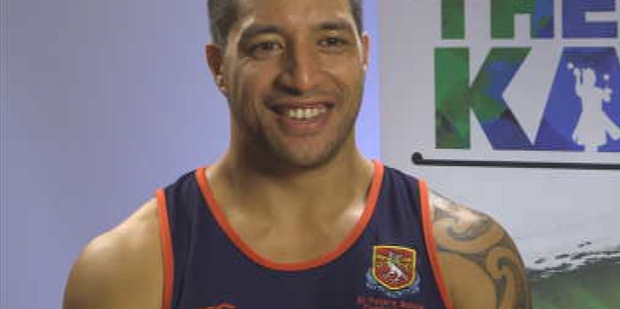 A Mount Maunganui man is going up against the country's best on Maori Television tonight to compete for a spot on an elite Maori performance group.
Despite briefly forgetting his words in his audition, Rakena Takerei was selected as one of 24 contestants to be mentored by experienced Maori performers on the first kapa haka reality tv show, 'The Kapa'.
Mr Takerei is passionate about kapa haka and currently performs for the Gisborne group Te Manawa Maurea, as well as working as a stand-up paddleboard instructor and personal trainer.
The show will premiere at 7:30pm.