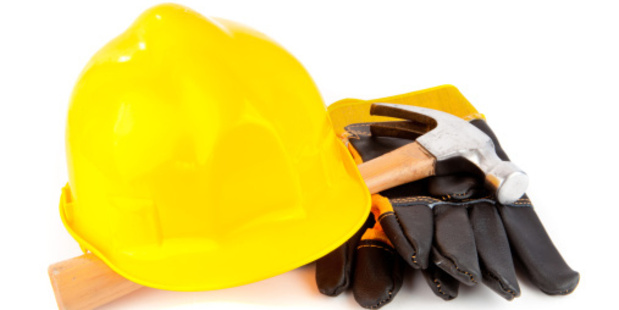 A Bay of Plenty consortium has started negotiations to build a hotel in Tauranga following the collapse of Hamilton-based Tainui Group Holdings' plan to develop an internationally-branded hotel and office complex.
Tauranga builder Peter Cooney and Rotorua hotel developer Ray Cook have teamed up in a fresh bid to succeed where the Waikato Iwi's commercial property investment arm failed.
Mr Cooney said the Tauranga City Council selected Tainui as the preferred developer a year ago despite knowing that he and Mr Cook had a hotel chain lined up for the council-owned site opposite Baycourt.
"We were bitterly disappointed that we lost the selection process in the last round knowing that we had a sure winner."
He said the opportunity for a Travelodge-branded hotel had gone and they were now in discussions with the council and another hotel operator for the site.
It was the second time that Tainui had been offered the site by the council and failed to secure a deal. Tainui and hotel operator Accor teamed up in 2008 to build a four-star Novotel Hotel but it fell over when the global credit crunch hit.
Tainui Holdings chief executive Mike Pohio said in a statement that it had advised the council that it was unable to proceed after completing the due diligence on the project.
"This is a business decision which is the result of a need to meet financial criteria."
He said the capital costs would have greatly exceeded the $26 million allowed for in the independent economic impact assessment for the project commissioned in 2012 by Tourism Bay of Plenty and Priority One.
Mr Cooney said he and his partners were still at a very early stage with their negotiations with a hotel group and it would be several months before they knew whether they were in a position to conclude a satisfactory deal.
He described Tainui's latest plan as being very ambitious involving a grandiose hotel and building offices for Trustpower's head office.
Mr Cooney was now in a joint venture development with Zariba Holdings for the former Bay of Plenty Times site in Durham St and they were well down the track with talks for Trustpower to go into the new building.
It was reported last year that the council chose Tainui because its proposal was slightly larger in terms of rooms and conference facilities, and had a more internationally known hotel operator.
Mayor Stuart Crosby said yesterday that he was confident a new hotel development in the city centre would provide real and lasting benefits to Tauranga.