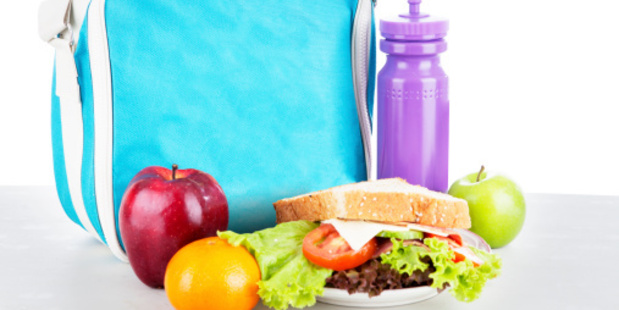 Tauranga City councillors will save the city an estimated $14,000 by bringing their own lunch to work.
The change is one of the proposed cuts designed to keep the rates increase down, and it has won fans among Tauranga locals who say it is about time ratepayers stopped paying for councillors' meals.
"I didn't even realise we have been paying for them to eat," Avenues resident Michelle Cutter told the Bay of Plenty Times.
"They earn enough as it is ... so it's great news. I'd like to know why previous councils didn't do this."
The council proposes more than $3.5 million in operational cuts, plus $11.2 million in capital expenditure spends in a bid to shave as much of the rates increase as possible before draft Annual Plan discussions.
Tauranga Art Gallery stands to lose $17,000, Creative Tauranga $5000 and Sport BOP $6000 from their budgets, with councillors planning on cutting the annual inflation adjustment paid to each.
The Chamber of Commerce will have $55,000 cut, with the council choosing to gift the money to Priority 1 as additional economic development funding. The move would see the chamber-organised, council-funded business mentoring programme cut this year.
The council will also look to save more money by taking on its own Civil Defence management, a saving of $55,000.
New library books will be fewer and elected members are asking people to choose between the mobile library service and the Greerton Library upgrade, which has angered many on social media.
Mayor Stuart Crosby said he felt many of the proposed changes would result in small savings but would have a big impact on the city.
The rates increase sits at 8.3 per cent but councillors have asked staff to find more savings.