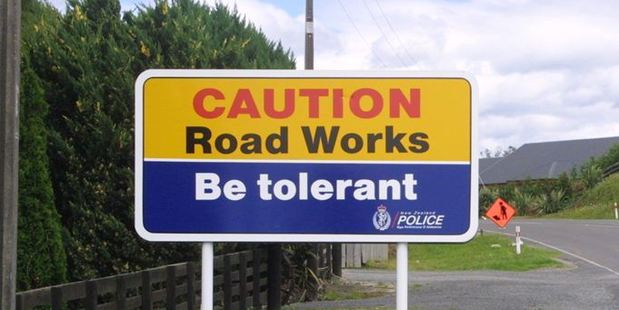 Two million dollars worth of road works aimed at improving State Highway 29 will begin from early next week.
The NZ Transport Agency highway manager Brett Gliddon said the work will involve installing road side barriers in high risk locations of the highway and will further enhance improvements made last year.
Mr Gliddon said SH29 was one of the busiest highways in the Bay and it was known to have a high risk of crashes.
In 2013, road works were made to make SH29's surface more skid resistant and clearer pavement markings and traffic warning signs were installed.
"The focus this year is to make further safety improvements such as side barrier protection along high-risk sections of the highway between Ruahihi Road and the summit of the Kaimais," Mr Gliddon said.
The barriers will include guard rail and wire rope.
Work will start on Monday and is expected to be completed at the end of June this year.
The Transport Agency's website is regularly updated with information about most delays, closures and detours at www.nzta.govt.nz/traffic.
People can also call the Transport Agency's free phone on 0800 4HIGHWAYS (0800 44 44 49), which can also be used to report any significant road issues or hazards which people may come across during their travels.
Alternatively, drivers can also subscribe to On The Move a free service which enables provides up to date information about crashes, road works and driving conditions on their frequently used routes - to sign up, go to www.onthemove.govt.nz.