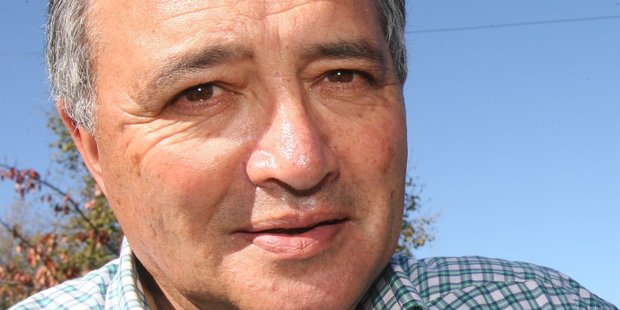 A well-known and high-profile Tauranga resident looks like taking New Zealand First's election fight to the city's MP Simon Bridges later this year.
New Zealand First's Tauranga Electorate chairman Edwin Perry said a number of people had shown an interest in becoming the candidate, including several with good profiles in the area.
He said one man in particular, aged in his early to mid-50s, had a very high profile in the community.
However, he declined to identify the potential candidate, saying it was too early in the selection process. "People will be surprised when they find out who it is."
The branch is seeking to put up a strong showing at the elections after its 2011 candidate and List MP Brendan Horan was expelled from the party.
Mr Perry said New Zealand First had to get someone out there who could challenge Mr Bridges on what he has done for Tauranga.
"From my perspective, he has not done a hell of a lot."
The prospective candidate's profile would make voters sit up and examine why he was standing for New Zealand First, and take them with him.
"He has lived in Tauranga for a long time. He will challenge Simon on a lot of the issues."
Mr Perry, an ex-National Party supporter, said he was getting feedback from National Party members in Tauranga that it was not the party they once knew.
Tauranga branch secretary Joyce Robertson did not expect party leader Winston Peters would be moving off the List and returning to contest the Tauranga seat that he lost to Bob Clarkson in 2005.
She said the demands on Mr Peters' time during the election campaign from across the country would be too great for him to also spend the time needed to contest the Tauranga seat.
"He is up and down all over the country. It would not be fair on him or the electorate."
The branch would call for nominations in early March to find the Tauranga electorate's candidate. The decision would be made by a selection committee comprising members of the electorate and the party's national board.
A source close to New Zealand First in Tauranga said they were looking to give Mr Bridges "a real hurry up".
"If we can get a high profile, popular person then people will follow that person," he said.
It was expected that the person would come from Tauranga's business community where a number of prominent people had supported Mr Peters and what he had achieved for the city.