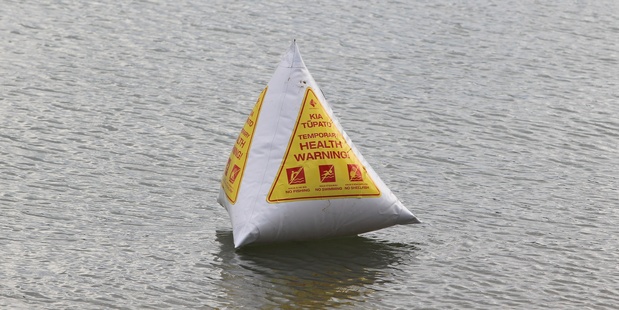 Tauranga Harbour has been declared safe after a system failure at the Chapel Street waste water treatment plant saw an overflow of treated effluent pumped into the water.
A Tauranga City Council spokesman said around three cubic meters of effluent was discharged into the harbour on Thursday. Signs warning against swimming, fishing and shellfish collecting were put up the following day but have now been taken down.
The contamination happened due to a `glitch' in the system at the plant during scheduled maintenance, the spokesman said.