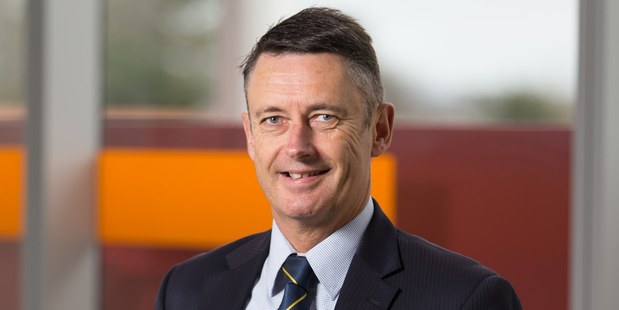 The new council has some tough decisions to make this year as it attempts to reduce the city's debt level.
The debt - reported to be $380 million - is widely considered to be the main reason for the departure of a large number of councillors at last year's election.
Many of those who took their place campaigned on a platform of improving the city's finances.
No doubt the size of the task ahead is now firmly in view, along with the realisation that tackling the problem will require tough decisions that could make them unpopular.
Mayor Stuart Crosby has already indicated as much, suggesting that the new crop of councillors will have to learn how to "swim at the deep end" this year.
The council is already suggesting levels of service may be trimmed to save money and to stave off a big rates increase.
This could affect things such as the frequency of lawn mowing, park and reserve upkeep.
Mr Crosby is reluctant to head down this path, saying it has the potential to create a false economy, but Councillor Steve Morris sees it as an opportunity to employ a new tactic to rein in council spending.
Cr Morris wants to send a clear message to voters that he and his fellow councillors have heard their concerns about debt and are ready to act.
It is a good statement to make but he will also have to accept that cutting services is not a solution in itself.
Difficult decisions need to be made and these, like whether or not to fund the Greerton Library upgrade, will inevitably spark opposition from either side of the debate.
Deputy Mayor Kelvin Clout says the city would be looking at a 10 per cent rates rise to fund all the plans on the table. Politically that is not what is desired, which means the council will have to find other, more imaginative, ways to make ends meet.