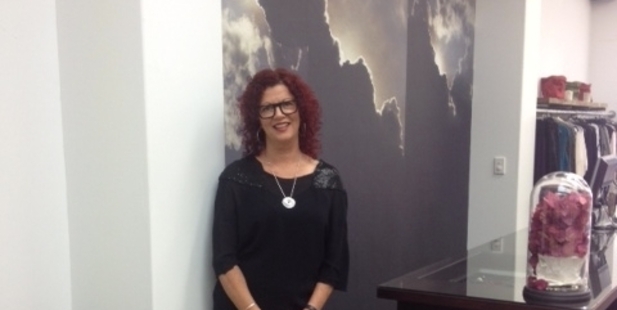 The need for the old premises to be earthquake-strengthened was one key reason for Tauranga fashion retailer High St to move late last year from its spot in Devonport Rd to a new, larger location across the road next to Hotel on Devonport.
But owner Bernadette Rowlands said High St had also outgrown its original premises.
"I needed a bigger space," said Ms Rowlands, who is in her ninth year of running High St.
"Retail has been tough, but you really have to read the market and change it if it's not working. You keep going or get out.
"Last year was great and I think 2014 is going to be another great year for High St."
High St specialises in women's fashion, mostly from New Zealand designers, across a broad price range, which includes top end brands such as Zambesi and NOM*D.
"I've got a lot of loyal customers," she said. "This coming winter I'm picking up three new New Zealand designs, including Tauranga-based Arc and Bow, as well as Salasai and Julien Danger. The top-end designers are still my biggest brands, but we try and cater for a wide variety of business."
Ms Rowlands said it was crucial not to be afraid to drop brands that weren't moving. "You can't afford to carry a line that's not selling," she said.
Ms Rowlands' business background includes several years at the RadioWorks network as a sales manager, which gave her an insight into the retail sector.
Her first foray into retail fashion was with youth-oriented fashion denim outlet Demo Streetwear, which she bought before opening High St, but closed a couple of years ago in order to focus on High St. She was elected last year to the board of Mainstreet.
"Women have got many reasons why they shop - because they're happy, because they're sad, they've got no money, they have got money - there are so many reasons," she said.
"I think what has made us strong is that we are really into that personal service, we know and understand our customers. And we basically enjoy what we're doing."