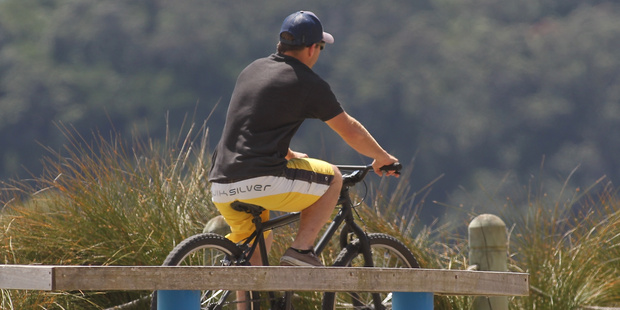 Police ticketed 53 cyclists for not wearing helmets during the first week of a clamp down on the issue.
Sergeant Wayne Hunter said most of the tickets given out last week were to cyclists near the beach in Mount Maunganui.
People of all ages had been caught and issued with the $55 fine but most were happy to admit they were in the wrong, he said.
"Ninety-nine per cent of them put their hand up and were not upset about getting the ticket. They just said they were in holiday mode and knew they should wear them but just didn't."
The extra focus on helmets would run until the end of January but Mr Hunter hoped word would have spread before then.