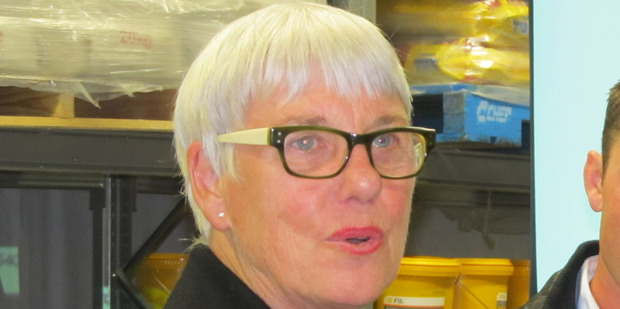 An amalgamation tug-of-war is set to start in Rotorua today, where the mayors of all Bay of Plenty councils and a chairman will gather for their triennial meeting.
Topics on the agenda include PSA and Civil Defence but Bay leaders are also set to start amalgamation discussions at the meeting, which some leaders are expecting to get heated.
While some councils, including Tauranga City, are discussing hiring an independent consultant to start looking at the positives and negatives of an amalgamation or some form of reorganisation in the Bay of Plenty, others are trying to put on the brakes, urging their colleagues not to rush in.
And some, including Rotorua District Council, have quashed the idea altogether, saying they will not support a unitary authority in the Bay.
Bay of Plenty Regional Council (BOPRC) chairman Doug Leeder will today take a proposal to his colleagues which will urge them to take a step back before they trigger an amalgamation.
He told the Bay of Plenty Times BOPRC does not have an official stance on amalgamation one way or another and is not trying to stop one, however he is calling for a considered approach.
Mr Leeder said the regional council was proposing Bay councils hire a consultant to analyse how they currently work together and if they can work more efficiently.
"The proposal is a step back, a 'Hey, let's take a look at how we can best deliver services to this region'," he said.
"We want to look at how we currently operate and if we can do it more efficiently.
"If we understand the basics then we can start looking at how our governance structure may change or if it even needs to."
Mr Leeder said once amalgamation talks are triggered and the Local Government Commission puts out a proposal, entities such as councils only have 20 days to respond to their plan.
"In terms of the scale of the work 20 days is not enough time to make absolutely sure we are considering everything, so we are suggesting everyone take a step back, let's take maybe 12 months or so and gather this information about ourselves," he said.
"We would like to see a review of how we all operate, individually and as a whole. There are a lot of parties that are involved in this and it is a hell of a lot more empowering if we control it ourselves."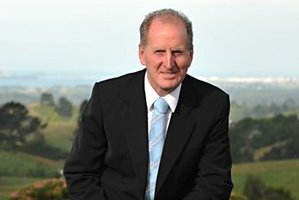 Western Bay of Plenty District Council Mayor Ross Paterson said he believed the next step was getting independent evidence of the positives and negatives of amalgamation.
He said the group would today be discussing how to get themselves to a point where they had "all the factual information to start a discussion with their respective communities".
"The decisions around Northland and the Hawke's Bay have given us some clarity and allowed us to start an in depth conversation. The next step is to find an independent evidence of the positives and negatives, to look at sub regional and regional," he said.
However, a unitary authority in the Bay of Plenty is a no-go for the Rotorua District Council, according to Mayor Steve Chadwick.
"We are happy to be cooperative and look at how we can work with other councils but we have decided we like important decisions kept at a local level," she said. "We want to do our own paper, our own research about what local governance means to us and is it important and we will not be jumping into anything that could lead to a unitary authority in the Bay of Plenty. I think Mr Leeder is showing good leadership with his idea and by calling for caution and I will be presenting something very similar at the meeting."
Triennial Meeting
Where: Rotorua District Council Chambers
When: Today from 9.30am
What: Mayors from Tauranga City Council, Western Bay of Plenty, District Council, Rotorua District Council, Whakatane District Council, Taupo District Council, Opotiki District Council and the chair of Bay of Plenty Regional Council.
Topics: Amalgamation, PSA briefing, Civil Defence and how BOP councils intend to work together over the next three years.