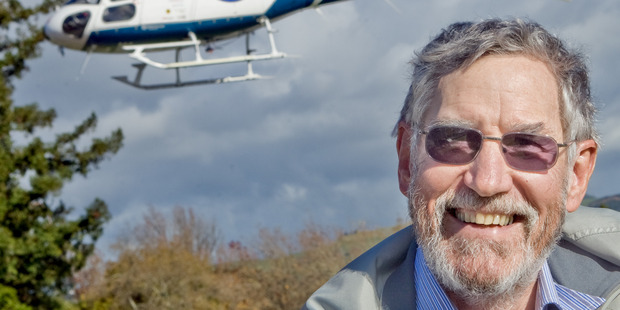 Five thousand dollar scholarships are being offered to help Bay of Plenty students with disabilities achieve in tertiary study.
The Dillon Scholarship, administered by Bay Trust, has given $1.3 million to students with disabilities since it was first established in 1990. Last year 56 people were given a total of $105,050 between them to help with their tertiary study.
Trust manager Bruce Cronin said local students with significant, medically-recognised disabilities could apply for up to $5000 each per year for a maximum of four years. There were no age restrictions.
"Dillon Scholarships are designed to help people with a range of mental or physical disabilities. Some people have had head injuries, some are in wheelchairs. Some are awaiting organ transplants. They often face extra costs and challenges that other students don't have to worry about."
The Dillon Scholarship was named after the late Ray Dillon, a former chairman of the Trust Bank Bay of Plenty Board, who supported many community activities and died in 1989.
Katikati student Hollee Fisher said she could not afford to go to Auckland University of Technology without a Dillon Scholarship. She was awaiting a double lung transplant while she is studying towards a Bachelor of Art and Design.
"I have to use a lot of expensive equipment for my course and the money has been a huge help. It's also great to receive their moral support. I keep in touch with BayTrust throughout the year and it's great to share with them how everything is going."
Dillon Scholarship application forms can be downloaded from www.baytrust.org.nz or are available from the BayTrust office on 73 Spring St.
Applications close on December 31.