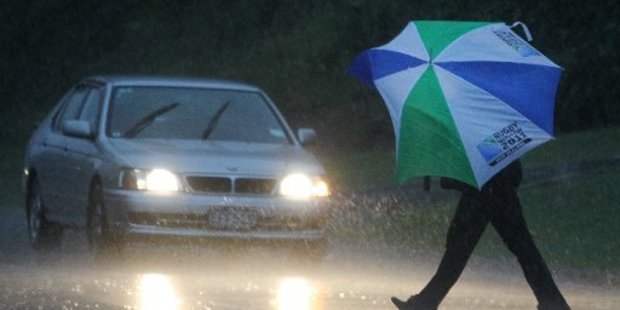 Not driving to wet weather conditions has resulted in a spate of crashes in the Western Bay of Plenty this week, including a car that became wedged between a gate and small wall.
Police have been called to at least 10 crashes this week.
With rain coming down this afternoon and forecast for tomorrow in Tauranga, police have advised motorists to take extra care and slow down on Bay roads.
A crash on Fraser St yesterday, where a car mounted a footpath and became stuck between a gate and wall, was the result of the driver travelling too fast on a wet road for a corner, police say.