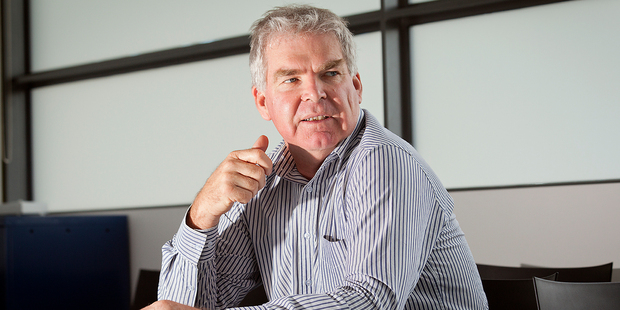 Detectives investigating how a 3-year-old Tauranga boy suffered permanent brain damage are struggling to identify who is responsible.
Officers believe the boy suffered his injuries at his family home on Tuesday, October 15, but allege medical attention was not sought until three days later.
The boy's parents appeared in Tauranga Registrar's Court yesterday on serious abuse charges and were granted interim name suppression.
They faced one joint count of ill-treatment or neglect of a child aged under 18.
The mother was bailed to appear before a judge in Tauranga District Court on December 9.
The father was remanded on bail to reappear in the Registrar's Court on December 16 to enter a plea. His lawyer, Duncan McWilliam, told the court registrar there were 2500 pages of disclosure documents plus videos to go through with his client before a plea was possible.
Name suppression was granted on the grounds that publication would identify the couple's other children who are no longer in their care.
The victim was taken to Tauranga Hospital but then flown to Starship Hospital in Auckland where doctors alerted police.
Head of Tauranga CIB, Detective Senior Sergeant Greg Turner, told the Bay of Plenty Times Starship contacted police on October 19.
Mr Turner said the boy had significant, non-accidental head injuries and doctors believed the child had permanent brain damage and would need care for the rest of his life.
"We've had some good co-operation from the extended family but we have not been able to identify who was responsible for the head injuries. We believe it happened the previous Tuesday [October 15] and medical attention was not sought until the Friday," he said.
"We will argue that that's resulted in the injuries being more severe."
Meanwhile, another Tauranga mother is facing abuse charges in an unrelated case.
The woman has been charged with assaulting her four children, all aged under 12, including allegations some of the assaults involved a jandal and folded belt.
The 28-year-old woman was granted interim name suppression when she appeared in Tauranga Registrar's Court yesterday.
She is due back in court on December 6 to enter pleas to the four separate charges of assault on a child.