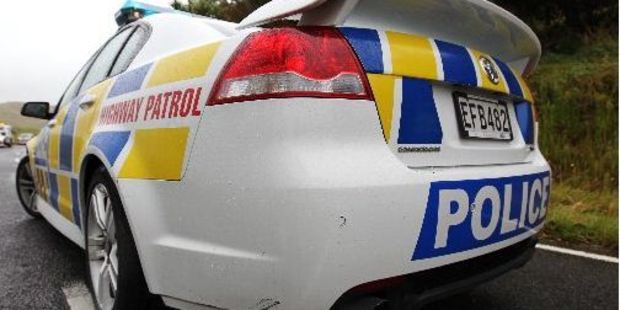 UPDATED 9am: Traffic is now backed up as far as Otumoetai and Buretta after a crash on the Harbour Bridge about 8.20am.
The fast lane heading into Mount Maunganui is still closed.
EARLIER: A crash on the Tauranga Harbour Bridge is slowing traffic.
Reports are that a car and a truck have collided in the fast lane headed towards Mount Maunganui.
A witness said it appeared the car had been side-swiped and had spun around to end up facing the wrong way.
The fast lane is closed but traffic is flowing slowly past.
No one appears to have been injured.