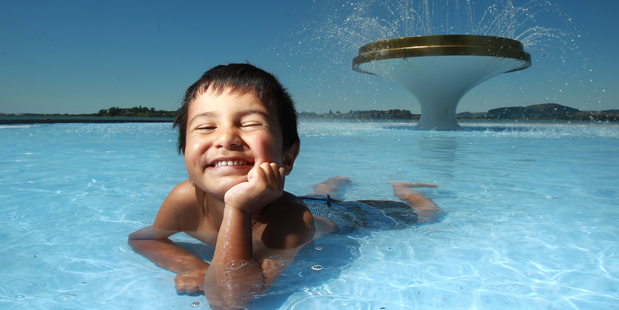 Tauranga was feeling the heat yesterday with temperatures more than six degrees hotter than average.
The maximum temperature in the city yesterday was measured at 26.9C according to MetService.
This made the city the warmest main centre in the country, but the title for highest reading overall went to Kawerau with 28C.
Rotorua recorded 25.3C and Whakatane hit 25C.
The warm weather was set to continue throughout the week said MetService meteorologist Elke Louw.
Mrs Louw said temperatures today would be slightly lower but Tauranga was still looking at the low to mid-20s.
"Yesterday was definitely the warmest we're looking at this week.
"It's looking like nice, clear skies and light winds with some sea breezes all week, then it seems to be warming up again towards the weekend."
Niwa statistics show the average maximum temperature in Tauranga for November over the past 30 years was 20.1C, 6.8C lower than yesterday's reading.