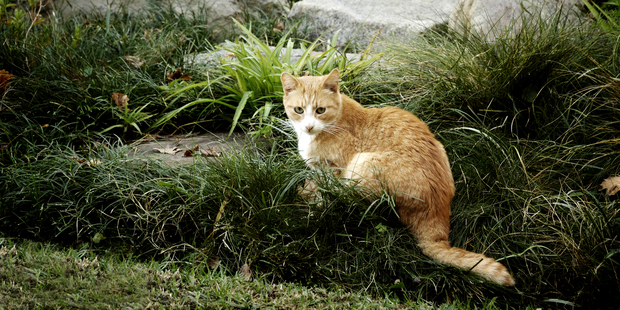 Tauranga landlords are being urged to be more flexible over allowing prospective tenants to keep pets.
Trade Me Property says users hunting their next rental are seeking fully furnished properties with a garage and more flexibility with pets.
The call comes as new Trade Me figures show the average rental price in Tauranga in the last quarter to September 30 was $350 - up 0.8 per cent compared with last year.
In June, the average asking rent in Tauranga was $358 a week, compared with an average of $417 nationwide. A search of Trade Me Property site yesterday revealed 333 listings for rental properties in Tauranga and 183 in the Western Bay.
Listings in Tauranga were down 1.1 per cent for the same period last year but more people were inquiring about properties to rent with an average of 10 messages per rental listing.
Head of Trade Me Property Brendon Skipper told the Bay of Plenty Times landlords should consider relaxing rules over pets. "If you're a property owner, it could pay to relax animal rules for your property, for the sake of an increased tenant pool. On the flipside, tenants with pets are limiting their options."
Ray White Bayfair manager Barry Collins said it was hard for people with big dogs to find a rental. "While most landlords will tick the box saying no pets, some will relax that rule if the tenant has a smallish, Paris Hilton-type dog, or cat as long as they are well behaved."
Mr Collins said tenants having references for themselves and their pet could help persuade some landlords to relax the no-pets rule.
Shona Harris, from First National Real Estate's Omokoroa branch, said it was hard for some families to find a rental if they came up against landlords who are prejudiced.
"But most landlords are fairly flexible if the tenant provides good references. We not only ask for references for the tenant but their pets because we recognise most families these days come with an animal who is very much part of their family. Tenants can help themselves if they do turn up with references as it helps us persuade the landlord to relax their rule."
Mr Skipper said it was too early to see any effect from the new loan-to-value lending ratios.
"We will be keeping an eye out for the impact of the new loan restrictions - if this forces potential first home buyers into rental properties, as many expect, this would be good news for landlords."