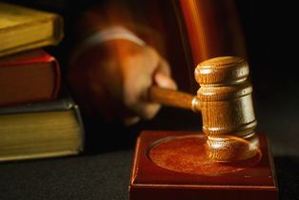 The family of a teenager killed in a Far North speedway crash has criticised race organisers for a lack of medical personnel or equipment during the meet.
A two-day inquest into the death of 15-year-old Tauranga student Samantha Body-Mouat at the Kaikohe Speedway got underway before Northland Coroner Brandt Shortland in Whangarei this morning.
Samantha died on April 3, 2010 when her mini stock car crashed into a concrete wall during the Easter Stampede and Demolition Derby.
Her mother Lisa Strydom said from where she was sitting and from what she could hear on the day, the situation in terms of accessing medical attention in case of an accident during races was a shambles.
Ms Strydom said she vividly remembered someone saying there was no first aid kit, breathing tube or neck brace available at the race venue when she enquired, shortly after her daughter crashed.
The first time she saw any medical equipment was when St John Ambulance paramedics arrived at the scene, she said.
Volunteer firefighter Michael Sparrow, who helped the race organisers and was the first to attend to Samantha after the crash, said it seemed ``hours and hours and hours'' before an ambulance arrived 10 minutes after being called and Samantha was put on to a stretcher.
Mr Sparrow said a lot of people were talking but he tried to be level-headed and managed the situation as best as he could before St John arrived.
Earlier, the coroner said the purpose of the inquest was not to apportion blame on anyone but to see how best everyone could learn from the tragedy.
The inquest is proceeding.