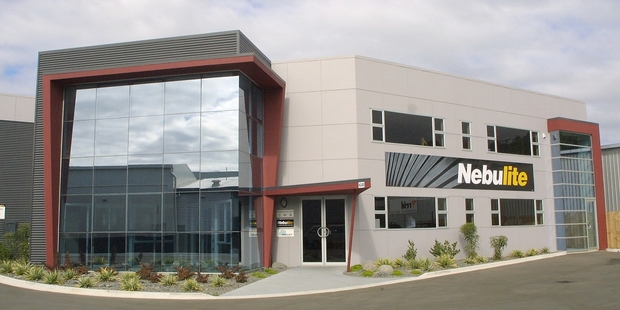 Some Bay employers are struggling to fill vacancies while others report being so flooded with applicants they are spoiled for choice.
The latest Seek job website data shows 2387 jobs were advertised in the Bay of Plenty in the past four months, an increase of 8 per cent on the first quarter of 2013.
The top three growth industries from May to August 2013 were administration and office support, and manufacturing and transport/logistics, followed closely by trades and services.
1st Call Recruitment general manager Angela Singleton said Tauranga's jobs recruitment market was "absolutely booming" across all sectors.
"It's picked up immensely in the past few weeks and in particular there has been a huge upsurge in the demand for light engineers, workers in the transport and logistics and roading sectors. I'm also fielding a lot more inquiries from people wanting to relocate here from Wellington and the South Island, particularly from Dunedin and Christchurch, she said.
Mrs Singleton credits the upsurge to a lift in the building industry, which had a ripple effect in terms of job advertisements in other sectors.
CBC Construction financial controller Sue Lagerberg said she had recently advertised for two data control staff and an architectural designer, due to an increase in the company's workload. "We had 158 applicants for the data control positions and 20 for the other position. That's definitely far more than I had expected and I had to close off the advert early.
"We had a broad range of applicants, including some who had previously worked in managerial roles, and clearly some of those who had applied were over-qualified."
Nebulite Aluminium managing director Lynley Lear said the company had been advertising for experienced fabricators and installers to work in its Greerton factory for the past three weeks.
Like a number of other trade-related businesses in Tauranga, her company struggled to find suitably qualified people.
"Last time we advertised there were 40-50 applicants, this time only half a dozen. That includes some applicants from the Philippines and Malaysia, hoping to obtain work visas.
"The people who have applied are not necessary under-qualified, as some do have degrees, but unfortunately they still failed to fulfil our job specifications," she said.
Derek Roser, Tauranga Chamber of Commerce's business employment co-ordinator, urged caution. Mr Roser said a reported increase in job advertisements on Seek did not necessarily translate to an actual rise in the number of jobs available, nor was it indicative of a significant growth in the economy.
There were a lot of reasons employers advertised or re-advertised jobs, and the percentage increase in Seek job adverts was part of a trend seen the past 18-24 months, he said.
Last night there were 251 jobs in Tauranga listed on Seek and 334 on Trade Me.
Seek New Zealand general manager Janet Faulding said the country's labour market continued to gain momentum, with an increase of almost 8000 jobs listed on its website in the past four months, compared to the first quarter of 2013.
The increase echoed findings from the recent BNZ Business Confidence Survey, she said.