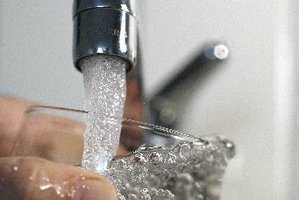 Residents in Greerton and parts of the Avenues may notice that their water supply looks discoloured this morning but the City Council says it is safe to drink.
A council spokesman said residents could run an outside tap for about five minutes until the water was clear.
The discolouration was caused by unauthorised use of a fire hydrant in Tauriko.
Natural minerals build up over time in the water supply pipes, which can be flushed into the system by sudden bursts of pressure.
The Annual Mains Flushing programme normally cleans out this sort of build up in a controlled manner.