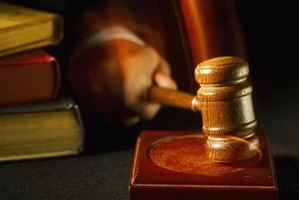 Three Tauranga teenagers have been sencenced for breaking into a family home, threatening to kill an occupant and attempting to steal a vehicle.
Shelden Chapman, 18, James Teahu Meldrum, 20 and Corey Chapman, 22, were today sentenced in the Tauranga District Court.
The trio had earlier pleaded guilty to charges of aggravated burglary, threats to kill, and attempting to unlawfully take a motor vehicle.
The armed burglary which occurred at the home of a Waipuna Grove family about 3.30am on June 9, involved the man of the house being assaulted and threatened, before the group fled with $645 cash and a silver chain. They also tried to steal a $7000 Honda parked at the address. The stolen items were recovered.
Shelden Chapman and Meldrum were each sentenced to three years and three months in prison, one year and six months in prison and four months in prison. Each sentence represent each charge. They are to be served concurrently.
Corey Chapman was sentenced to six years in prison, two years, six months and two months for four charges.
His sentence will also be served concurrently.