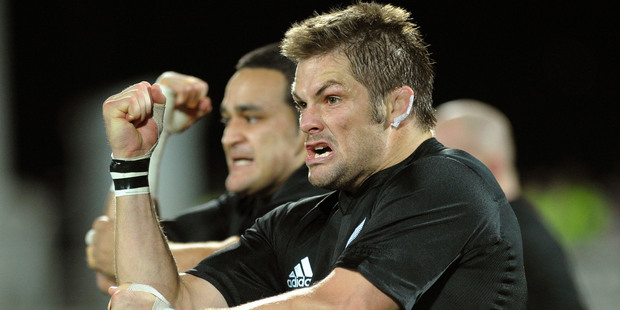 Downloading the Joy Chip is the working title of my next children's book and it is a work in progress for me, one that once again challenges me to question: what is the currency that I measure success by? The answer to this question could well be found on my joy chip.
The joy chip is the special place where the magic memories of life live.
Not unlike the glory box of fond memories we hold from early childhood - all the way through to our sunset years.
The aim of the game I am trying to lace through the storyline of my book is, at the end of each day, when it's time to get out the dreamtime forklift and start stacking zeds, children young and old can reflect on the faces of all those they have brought joy to during the day.
These reflections are then stored on to our Joy Chip and each one counts as a credit.
At night these credits are downloaded from the Joy Chip up into the "hard drive of universal happiness" in a meditative prayer kind of way and for me it's a cool way for our kids to give thanks for the laughter, the love and the learning they are exposed to that many others on the planet know nothing about.
Stay with me people, I haven't ingested anything illegal or gone back to the old days of smoking the holly herb. It's simply a way of showing what I call in the book "an attitude of gratitude" - a one liner that comes from the lyrics of a great Jimmy Buffett song.
It's a simple exercise and lots of laughs when you work out that making others feel good actually makes you feel a whole lot better along the way.
My daughter and I get competitive about accruing the most credits on to our joy chip and claims and counterclaims at our local supermarket about who it was who made the check-out operator smile is becoming a well-worn tradition now.
Tricks of the trade are: recognising sadness and being brave enough to say something to make that person feel better. Sometimes a simple smile followed by kia ora does it.
Random acts of kindness are great joy chip revenue earners and they work a treat with the elderly who often yearn for eye contact and a full-beam smile.
In the last week I have overtaken my daughter and racked up a windfall of credits on my joy chip.
This happened by sharing smiles with tamariki (children) at Saint Mary's School, who gave them back to me by the bucketful, when they answered my mihi (introduction) in full, fluent, well-spoken Maori.
When I listen to the genuine efforts made in our predominantly non-Maori schools to speak Maori and perform the haka as they did at the secondary school kapa haka held this last week at QE2, it gives me great hope for the future of our country.
What better ambassador to have for this culturally cool coming of age than Richie McCaw, as he stood tall and led the All Blacks' haka on Saturday night. For me it was worthy of a standing ovation and and I gave him an instant credit on my joy chip via my daughter's smile.
Mind you, I had to work on her as she started with a worried "dad are you okay" frown before it morphed into a smile.
It doesn't take much to make another person smile and it doesn't cost a cracker. It's good for them and great for you, especially when you download them on to your joy chip and relive them again at night.
Downloading one's joy chip is akin to building a bucket list but with an instant gratification factor built in and we all know our kids are looking for everything to happen now.
Give it a go with your kids, there is nothing to lose and everything to gain.
At an average of 10 smiles solicited each day and downloaded each night, my daughter is well on her way to a healthy credit balance on her joy chip.
If the currency we measure success by is the balance on our joy chips, her success in life is guaranteed.
broblack@xtra.co.nz