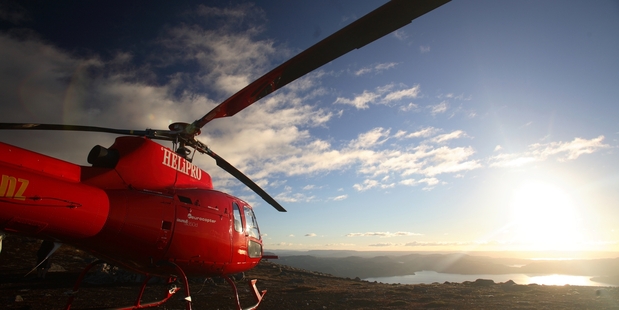 The phrase "taking a helicopter view of your business" will have a new connotation next month when new Tauranga networking group INfuzed kicks off its second event.
In keeping with INfuzed's business aim of making networking more entertaining, 16 ticket holders for the A Team Action Network Event will be offered a discounted helicopter ride with HELiPRO, which is co-sponsoring the event, at Classic Flyers's airport club.
"The idea was to make it fun," said Zita Cameron, who co-founded INfuzed last October with her husband Anthony.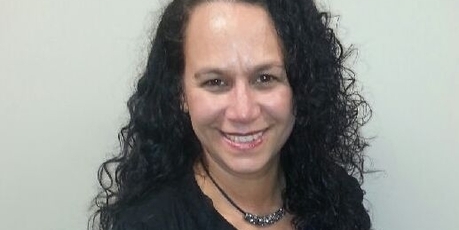 "The heli rides will create that hum of activity and mingling, which takes away the fear factor that people can experience meeting new people."
Three of the four flights were already booked, she said.
INfuzed's concept was to build up groups of small businesses who paid a monthly subscription and met twice monthly in a boardroom setting to discuss ways to develop their business and networks.
Ms Cameron had an extensive background in sales and marketing and business development.
"Being in business can often be very lonely," she said. "Our goal is to provide a support platform that allows the freedom to dig deep into members' businesses to highlight the potential for growth."
Currently INfuzed had two groups operating, one in Papamoa and one in Mount Maunganui, and capped each group at 15 members because larger groups made it impossible to delve effectively into each business, said Ms Cameron, who relocated to the Bay of Plenty from Auckland five years ago.
Momentum had been good, she said, but the networking events were aimed at providing a vehicle to showcase members' businesses, attract new members to the network, and create opportunities to inject referrals that could result in sales.
The May event would have a physical action theme and feature short presentations by INfuzed members Mark Phihema, of Step Into Life, on outdoor group training, and New Zealand representative bodybuilder Tonya Fines, of HEALTH 4 LIFE.
For its first event, INfuzed chartered Dolphin Safaris' boat and attracted 45 members to a sunset harbour networking cruise.
"INfuzed likes to have their networking events based around action themes with a social emphasis," said Dave Burnett, chief executive of the Tauranga Chamber of Commerce.
"Our role is to ensure businesses grow and thrive in the region and if we can assist INfuzed and their members to grow then we are doing our job."
INFuzed was hoping to get 80-plus attendees for the A Team event, which would be held on Friday, May 16, from 4pm.
Tracey Rudduck-Gunsell, chief executive of Creative Tauranga, said she planned to attend the event.
"I think Zita can offer skills that may help some of these small businesses with building their networks," she said.
"And it's something a bit new."