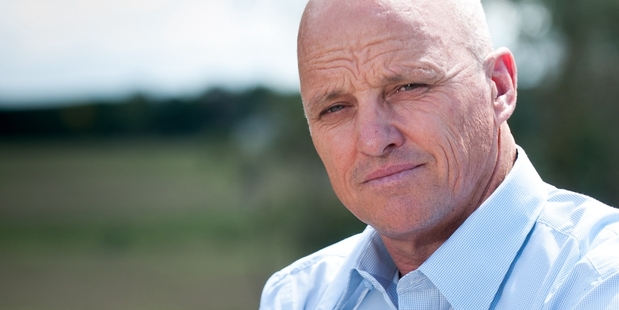 Following a record rebate, and dividend of $65 per tonne, Tauranga-based Ballance Agri-Nutrients has been given a strong vote of confidence by farmers, with a significant increase in shareholder applications compared with the same time last year, the company said.
One of two major farmer-owned New Zealand fertiliser companies - the other is Christchurch-headquartered Ravensdown - Ballance is a significant importer and manufacturer, producing around $90 million of fertiliser annually. Shareholders typically receive a rebate on all purchases during each financial year, which is calculated on both the volume of fertiliser purchased and the value of that product. This year Ballance distributed a total of $65m to the co-operative's 18,300 shareholders.
"Most of the country has been experiencing ideal pasture growth conditions this season, and with good cash flow across the various farming sectors there has been an appetite for both fertiliser and feed to further boost productivity," said David Peacocke, the new chairman.
"For Ballance shareholders, a great spring has been capped off with an extra cash injection from a healthy rebate and the knowledge their co-operative is doing the best for them. This is clearly indicative in the number of new shareholders we have signing up."
To become a shareholder a farmer must buy a minimum of 30 shares and purchase additional shares according to the tonnes of fertiliser they expect to buy in a year in order to become a fully paid-up shareholder.
"Our growing shareholder base is not only a huge vote of confidence for Ballance, but it also underlines the strength of the agriculture sector in New Zealand and the benefits of belonging to a co-operative," Mr Peacocke said.
Chief executive Larry Bilodeau said Ballance Agri-Nutrient's strong performance this year could be put down to a disciplined approach to costs. "We were able to lead market prices whilst achieving reasonable margins by maintaining stability in raw material pricing last year. We also kept overall costs under tight control, supported by operating efficiencies," Mr Bilodeau said.