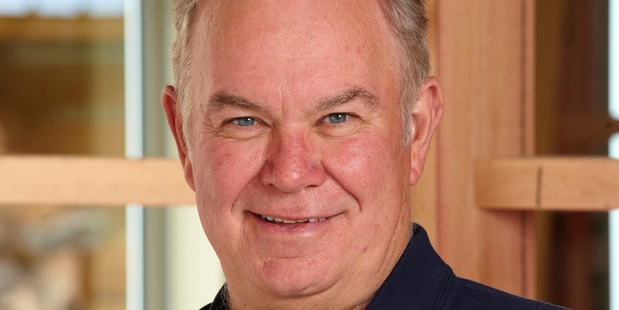 Certified Builders Association of New Zealand, which has its headquarters in Tauranga, is the country's largest building trade organisation and is urging the Reserve Bank to review its Loan to Valuation Ratio (LVR) policy and exempt new home building from the policy.
Certified Builders chief executive Grant Florence says the LVR restrictions are having a major impact on sales enquiries, which will ultimately impact building activity in New Zealand.
"The impact has been felt here in the Bay of Plenty.
"There's been a drop-off in confidence even for those buyers who aren't necessarily affected by the lower deposit regime. People are saying there is something there that's not quite right, so they are putting things on hold," he said.
"We are concerned, and have received some anecdotal feedback from our members, that this policy is having a negative impact on new home buyers' confidence, and home buyers are viewing this uncertainty negatively.
"And the irony of it is, in many cases, they are either cash buyers or are buyers who have equity substantially more than what is being addressed by the policy."
Mr Florence said that the major impact may not be felt for five to six months, in the first quarter of next year.
"Fewer people are putting forward the queries, and because there is a delay anyway from enquiry to when the consent spits out and they start building, then this will have a knock-on effect," he said.
"Specifically, in the Auckland metropolitan region where the lack of housing stock has been well-reported, the restrictions will impact on the ability of the building industry in general to build houses to meet the demand through not adding to the housing stock," Mr Florence said. "Any roadblocks that diminish the chances of the regions in New Zealand continuing their slow but sure recovery cannot be for the good of our country."
Bruce Kohn, chief executive of the New Zealand Building Industry Federation, which represents major suppliers to the industry, said the building trade estimated the Reserve Bank action meant approximately 3000 new homes would not be built this year.
"It is a significant slice of the market," said Mr Kohn. "A good deal of attention is being given to possible alternative solutions that might meet the reserve bank's legitimate concerns. A GST exemption for first home purchase is often mentioned as an alternative."
Mr Florence said that newly built home enquiries and housing consent statistics show that many of the regional areas in New Zealand (outside of Auckland and Christchurch) are still in recovery mode from the severe downturn during the past three to four years.
"We are concerned that this policy will lead to pent up demand which when released will lead us into another 'boom and bust' cycle," said Mr Florence. "This is especially so when the additional effects of the Christchurch rebuild are taken into account."