Horrifying footage has emerged of a 55-year-old mentally disabled man being violently beaten with a belt by the people who were supposed to look after him.
Joey Cason's family had placed him in Total Care after they could no longer watch him.
But concerns were soon raised after the 55-year-old could be seen with visible injuries.
The severity of the situation soon became apparent when CCTV captured staff members punching Cason in the face and whipping him with a belt.
One staff member at the Total Care facility in Georgia, United States, was seen belting Cason 30 times as he cowered in the corner with tears running down his face.
Video also shows staff members letting other residents hit him.
Staff members were also caught taunting Cason and laughing at him,
The footage has since been released by the Cason's family attorney Brian Harrad, saying they want to raise awareness of neglect through health-care facilities.
"These are some of our most weakest, our most vulnerable citizens.
"So, it's important to know and watch and to see when they're not being cared for appropriately."
Total Care was a licensed facility for the developmentally disabled. But Harrad said Cason was anything but safe at the care home.
"I think anybody would find the video despicable," he said. "It was heartbreaking. It made me angry to think of individuals who were being paid to care for him were engaged in just despicable abuse."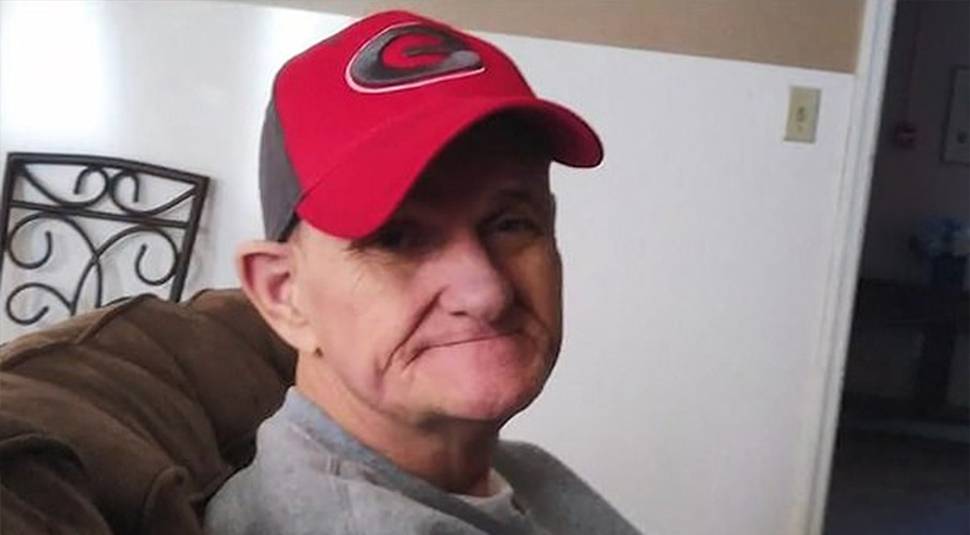 Five staff members accused of beating and abusing patients included Shakia Smith, who was charged with battery and abuse/neglect of an elder person in Cason's case.
An additional five staff members at the facility were accused of neglect because they witnessed patients being beaten or saw their injuries but did not report the abuse.
Seven people total were criminally charged and fired after the investigation.
Cason has since been moved to a different facility in South Georgia. Harrad said he is doing well.