An Ohio woman's mugshot covered with a full-skeleton face tattoo has gone viral following her shoplifting and drug arrest.
Alyssa Zebrasky, 27, was arrested Wednesday around 6.30pm at a Boardman Township Walmart for stealing a bag, according to reports.
Police reportedly found bags of methamphetamine and a hypodermic needle during a search at the Mahoning County Jail.
In the mugshot, 27-year-old Zebrasy can be seen with a spider web tattoo sprawled across her forehead. The skull design continues accross her eyes, cheeks and nose.
It is Zebrasky's second brush with the law in recent weeks. In November, she was taken into custody after leading police on a brief car chase, a New York Post report said.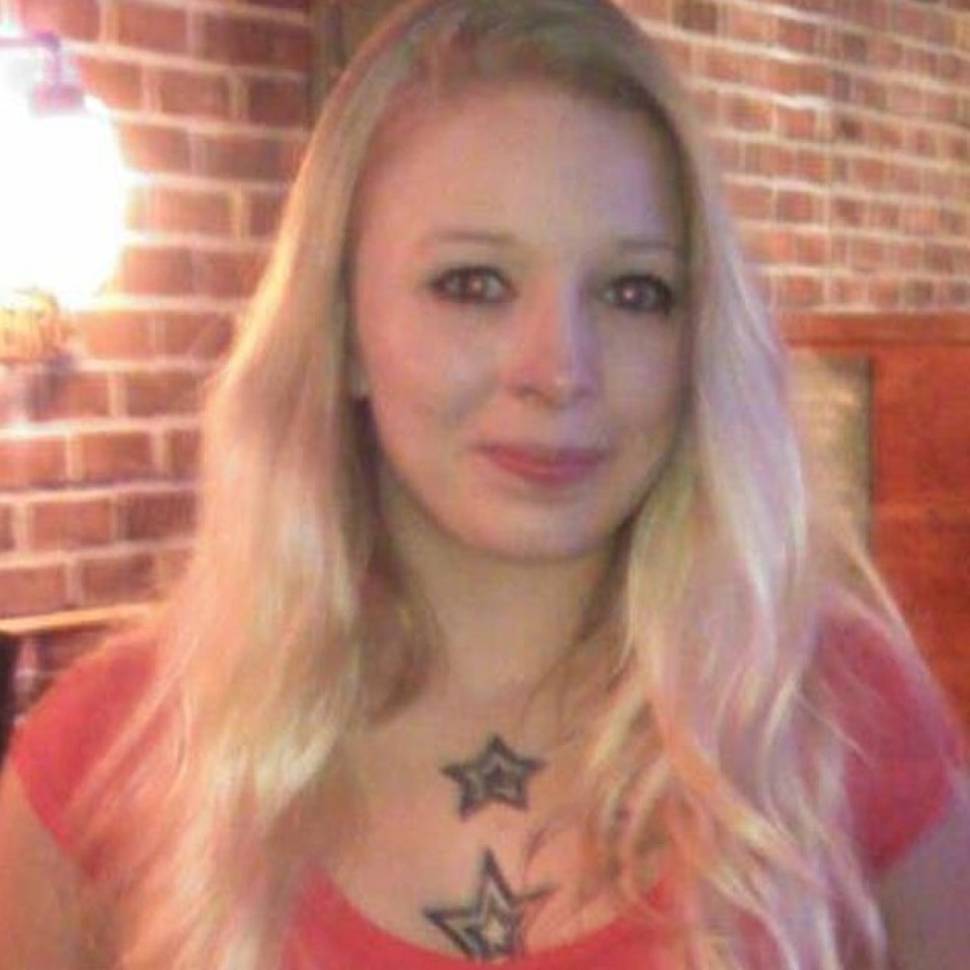 Over the last six years, Zebrasky has drastically altered her appearance, social media photos seem to reveal.
She last posted on Facebook in 2012 with lighter hair and few tattoos.