An Australian man has admitted killing his New Zealand mother - nine years after she disappeared and thought to have taken her own life.
The body of Linda Sidon, who had a history of anxiety, anorexia and depression, has never been found - even though her son finally admitted killing her, and tried to help police find her body.
In the Brisbane Supreme Court on Wednesday, Daniel Paul Heazlewood pleaded guilty to killing his mother and interfering with her corpse, AAP reported.
Heazlewood​, who was arrested in 2015, was initially charged with murder but the court accepted his guilty plea to the lesser charge of manslaughter. He will be sentenced next week.
Linda Sidon was reported missing by her New Zealand-based father more than a year after she was last seen in June 2009. The 46-year-old cleaner had a history of anxiety, anorexia and depression and was initially thought to have committed suicide.
However, new information surfaced in 2015 that led police to her son's door.
Sidon's body has never been found - even though Heazlewood​ tried to help officers find her in Gold coast bushland.
AAP reported that police said at the time the two-day search was hampered by the length of time since her disappearance.
Heazlewood, aged 28 at the time of his arrest, was detained after a two-day search of the government housing unit he and his mother had shared before her disappearance.
In 2015, at the time of the search, Detective Superintendent Dave Hutchinson said new information had increased the pace of the investigation.
"The combination of using the cadaver dogs and the metal detectors and the SES have identified a number of places of interest out there within the bush.
"We've been able to determine we can't find any proof of life in relation to Mrs Sidon since the June 21, 2009," he said.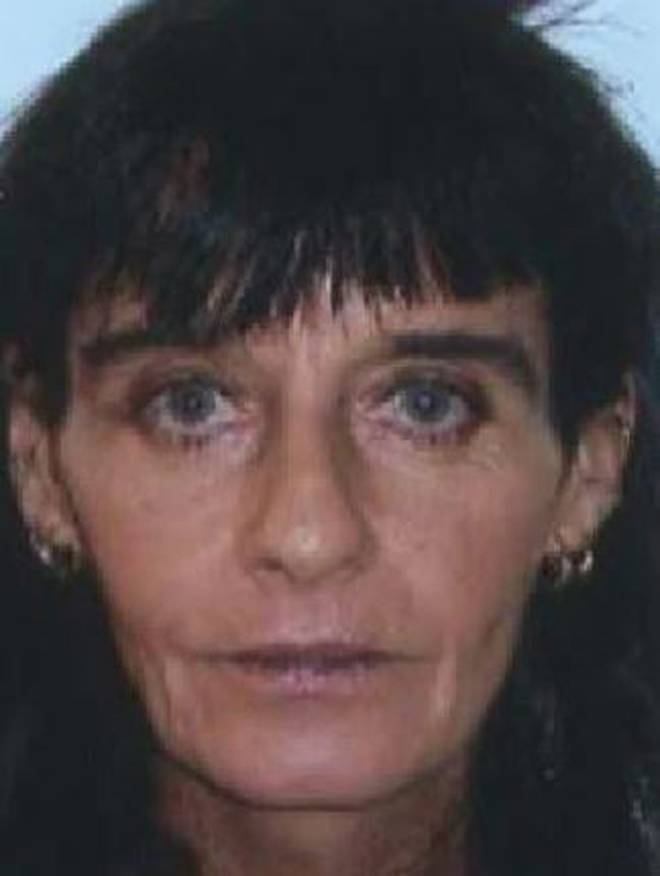 "As a consequence of our inquiries we believe that she has met foul play and we believe that occurred back in June of 2009."
When asked whether Sidon's son was a person of interest, Detective Superintendent Hutchinson said at the time that they weren't ruling anyone out.
'Well we don'y know what's happened to Mrs Siden so everybody is a person of interest, but I think it's fair to say that we are looking very closely at the movements and activities of Mrs Siden's son in that period in 2009,' he said.