A 25-minute mobile phone video left behind by the bomber whose deadly explosives terrorised Austin for weeks has shed more light on the his state of mind and plans if he wasn't captured.
Bomber Mark Conditt, 23, is heard describing himself on the recording as a "psychopath" who has been mentally ill since childhood, according to the American Statesman.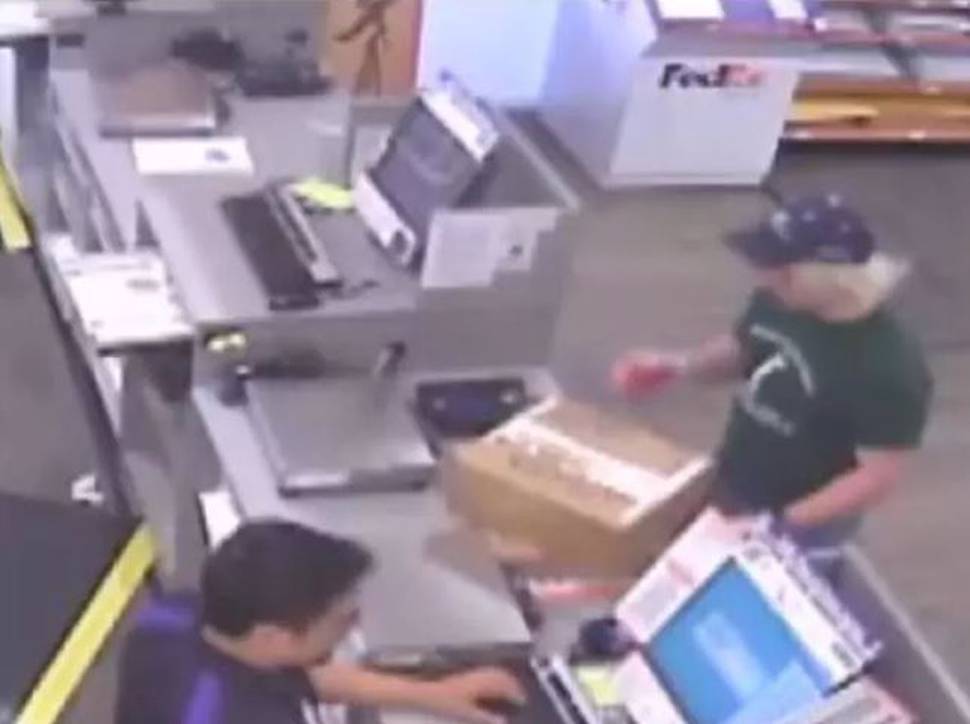 He is also heard saying that if he feels police are close to arresting him, he would end his life by blowing himself up inside a crowded McDonald's.
In the audio, Conditt is heard blaming himself for tipping off investigators as to his whereabouts.
Conditt entered a FedEx store and shipped one of the parcels using an alias. In his recording, he says he realised that this was a mistake, since it allowed surveillance cameras to see him as well as the license plate of his car parked outside.
He reported said that "I wish I were sorry but I am not."
The bomber had gone on a three week bombing spree stretching back to March 2. The series of bombings killed two people and injured at least five others.
It appears Conditt's devout Christian family had no idea of his problems.
"What is clear from listening to that video, is that this was very troubled young man who was talking about the challenges in his life that led him to take the actions he took," Austin Police Chief Brian Manley said, adding that there were no mentions of terrorism or hate in the clip.
A statement from his extended family in Colorado read: "We are devastated and broken at the news that our family could be involved in such an awful way. We had no idea of the darkness that Mark must have been in.
"Our family is a normal family in every way. We love, we pray, and we try to inspire and serve others. Right now our prayers are for those families that have lost loved ones, for those impacted in any way, and for the soul of our Mark. We are grieving and we are in shock."