The seven adult Turpin children are being exposed to everything from Harry Mottor movies to using iPads, lawyers say.
CBS News reports that the adult children are being treated at a California medical centre, while their six younger siblings are split between two foster homes.
It comes as David and Louise Turpin are set to appear in court again for a procedural hearing almost six weeks after they were arrested and charged with torturing and starving their 13 children, reports News.com.au.
Lawyers Jack Osborn and Caleb Mason are representing the adult children and say they are learning to make decisions on their own for the first time.
"That in itself is a new experience for them, understanding that they do have rights and they do have a voice," said Mr Osborn. "That's a big deal, deciding what they're going to read, deciding what they're going to wear, these are all things that are decisions they make every day that are new and empowering."
He said staff at the Corona Medical Centre have set up an outdoor area for the children so they can play sports and exercise.
Corona mayor Karen Spiegel said staff talk about "how warm and loving these kids are and so appreciative."
"Some of them have never really seen a toothbrush before. ... Things that we just take for granted mean so much to these kids."
CBS reports that the adult children and their younger siblings have not reunited since they escaped the house of horrors but communicate using Skype.
Mr Osborn said the older siblings mainly want to go to the beach, the movies or the mountains and some have expressed interest in attending university.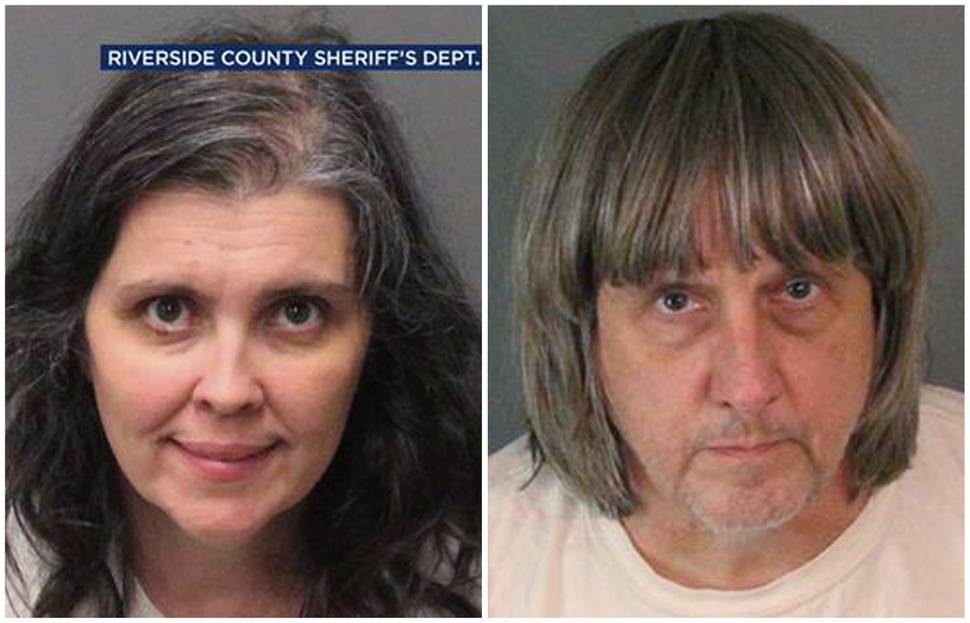 "I just want you to understand just what special individuals they are," Mr Osborn said. "They all have their own aspirations and their own interests and now they may have an opportunity to address those, which is really exciting."
David and Louise Turpin have each charged with 12 counts of torture.
Mr Turpin is also charged with forcefully performing a lewd act on a child under the age of 14.
The Turpins have denied all charges.