Violent clashes and protests have erupted across the Middle East following US President Donald Trump's decision to recognise Jerusalem as Israel's capital this week.
Hundreds of Palestinians took to the streets in the West Bank and Gaza Strip with some throwing rocks, lighting fires and burning US and Israeli flags at the start of "three days of rage" promised in reaction to the historic decision.
On Thursday, rallies were held across the West Bank cities of Hebron, Ramallah, Nablus, Jenin and Bethlehem, as well as outside Jerusalem's Old City.
Palestinians have called a general strike in preparation for more protests on Friday.
Footage from the streets showed smoke from young protesters burning tyres, flags and pictures of the US and Israeli leaders.
In Bethlehem, crowds were fired on with water cannons and tear gas ahead of upcoming Christmas celebrations. Shops and schools across the region were closed, with the Israeli army moving in extra troops to control the crowds.
The outrage follows President Trump's decision to break with decades of US policy and recognise Jerusalem as the capital of Israel. International support for a "two-state solution" to the Middle East conflict had previously maintained the city should be a shared territory between Israelis and Palestinians.
The move angered US allies and much of the Arab world. Britain's Foreign Minister Boris Johnson said the UK would not follow suit and the decision was "not helpful".
French President Emmanuel Macron said he "disapproved" and France remains attached to "a solution of two states, Israeli and Palestinian, with Jerusalem as the capital for both of them."
Israel's Prime Minister Benjamin Netanyahu was delighted with the news and said Mr Trump had "bound himself forever" to Jerusalem through his actions. He claimed other states would soon follow suit and move their embassies to Jerusalem.
However leaders across the Arab world slammed the decision as one that would ruin chances for peace and destroy the reputation of the US as an honest broker in the region.
The Palestine Liberation Organisation boss Usam Zomlot said it would be the "kiss of death" for the two-state solution which has Jerusalem at its heart.
Afghan President Ashraf Ghani said his government is "deeply concerned" over Mr Trump's move which "hurts the sentiments of the entire Islamic world".
Hundreds of people also rallied in Pakistan in Islamabad, Karachi, Peshaward and Multan.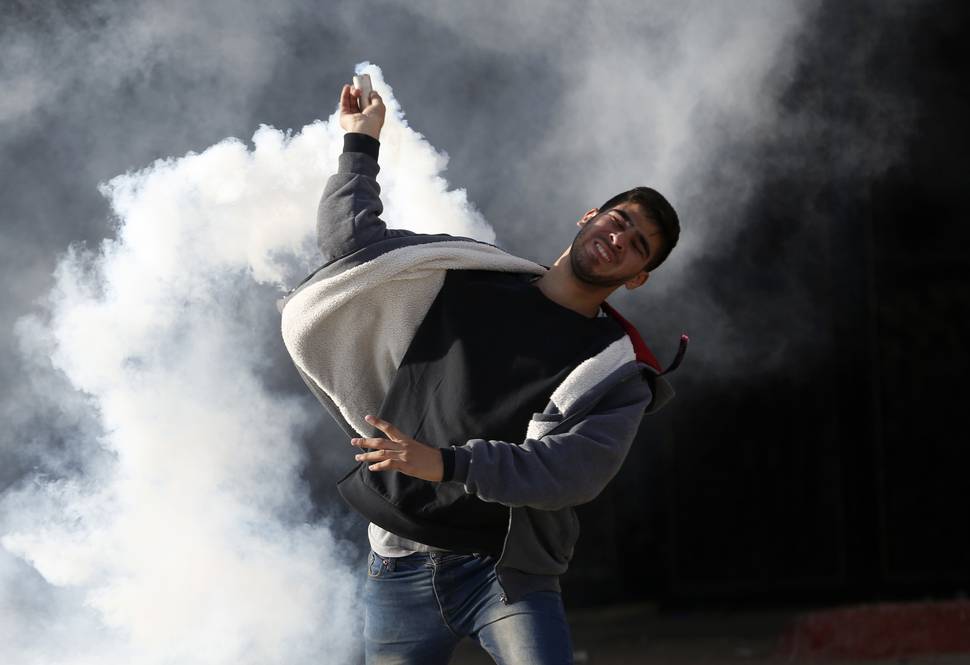 Iraqi Prime Minister Haider al-Abadi warned of "dangerous consequences" for stability and said the US should back down from a decision which "helps terrorism."
Turkish President Recep Tayyip Erdogan said it would create a "ring of fire" around the region and said Mr Trump was acting like a "blender" to stir up trouble without having anything to gain.
Trump's controversial decision to move the US Embassy in Israel to Jerusalem won't change New Zealand's attitude, Foreign Minister Winston Peters says, according to NZN.
There's been widespread criticism of the move but Mr Peters isn't adding his voice to it.
"I don't think it helps for us to join, from this far away, a chorus of statements," he said on RNZ on Friday.
"Our position is we are not going to move our representation.
"We won't be changing our view of where the embassy should be, it's going to remain in Ankara."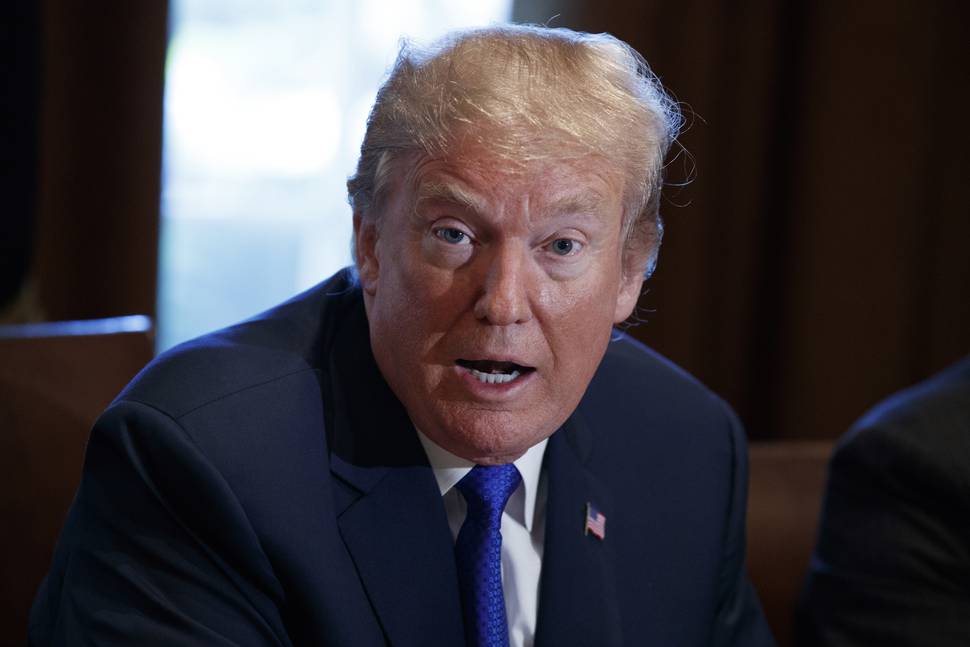 New Zealand's embassy in Turkey is cross-accredited to Israel, and there is a consulate in Tel Aviv.
Peters echoed Prime Minister Jacinda Ardern's words when he said he didn't think Trump's decision would help the Middle East peace process.
"It's not going to happen today or tomorrow and not for some considerable time, but in terms of trying to bring this matter, which has been a festering sore for a long long time, to a peaceful solution, I think it's fair to say it doesn't help," he said.
— With wires
To get the day's top stories in your inbox, sign up to our newsletter here.